Home makeovers can be incredibly rewarding, and a great way to update your home without having to go through the hassle of a complete renovation. This year, why not try giving your home a simple makeover by updating its door handles? Door handles are one of the most essential parts of any interior or exterior design and replacing them can give your home an updated look in just a few hours.
Door handles come in various styles, finishes, and colors so you can easily find one that fits your home's style and décor. While classic white door handles are timeless and will match almost any other color scheme. Whereas, for a more stylish take on this update, consider opting for black or chrome door handles instead. These offer much more contrast than white ones and can provide a more modern feel to your interior spaces.
While choosing a handle with an eye-catching finish is important, it's also important to make sure that you choose one that has good ergonomics so you will be comfortable using it in daily life. This means looking for a handle with an easy-to-grasp design as well as one that is not too heavy or too light when you use it. Additionally, depending on where the handle will be used (inside or outside), it may be beneficial to ensure that it is corrosion-resistant if it's going to be exposed to extreme weather conditions like rain or snow outside.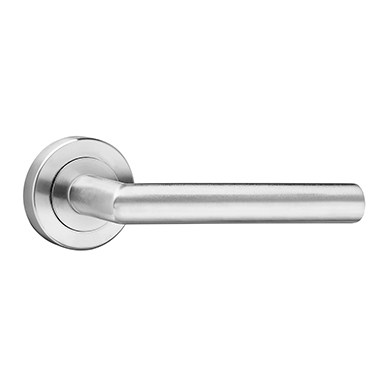 Silla Dummy Lever - Satin Stainless Steel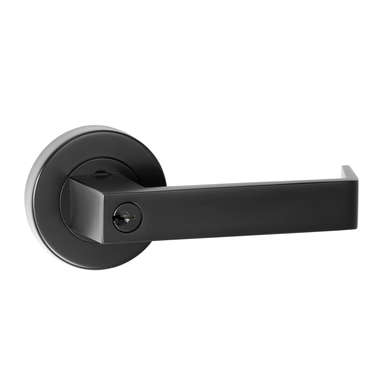 Gala DDA Entrance Set - Black

The Gala range is DDA compliant, therefore adheres to the Disability Discrimination Act. The Gala is a stylish choice for Special Disability Accommodation and projects under the National Disability Insurance Scheme (NDIS).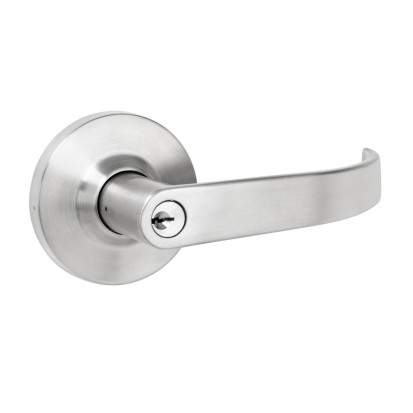 Haro classroom door handle DDA 316 marine grade stainless steel fire rated
In addition to changing up your interior doors, you may also want to consider changing up exterior door handles as well for added style value come this 2023. Exterior door handles should match whatever material makes up your exterior entryway, such as metal or wood.
Metal-made exterior doors can be easily given an update through hardware replacement, as it's not necessary that they fully replace their metal frame for a fresh look but simply replace their hardware components such as hinges and locks—including handle pulls—for new styles like curved finishes or classic levers instead of knobs.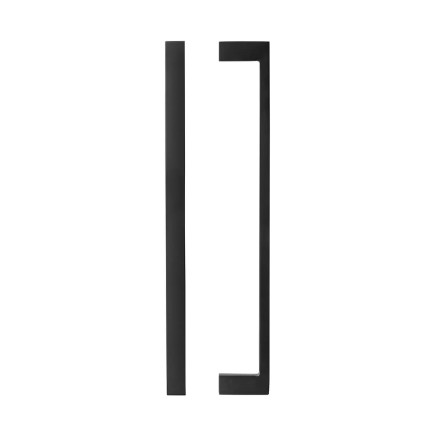 Rectangle 350mm x 25mm Back To Back Door Pull - Black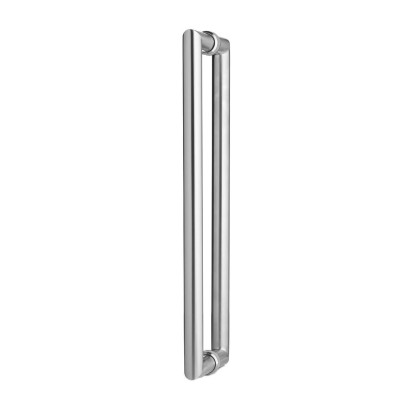 Round 450mm x 25mm Back To Back Door Pull - Satin Stainless Steel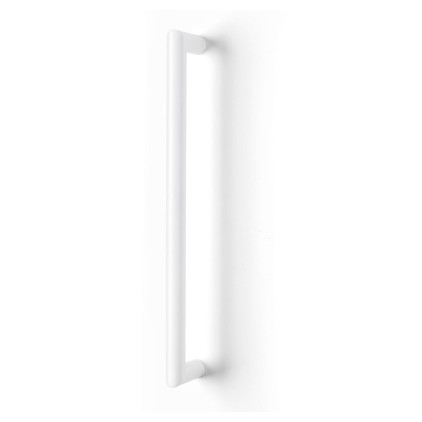 Round 450mm x 25mm Back To Back Door Pull - White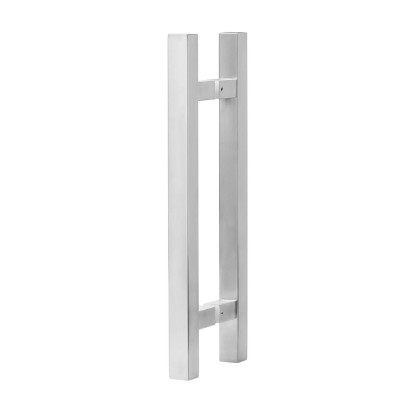 Similarly, wooden doors benefit from replacing their current hardware with something more modern yet still suits their original characteristics like traditional recessed or surface-mounted pulls instead of just knobs, allowing it to stand out above other entrances while maintaining their rustic charm associated with naturally aged wood materials used in construction.
A simple change to the door handles on your interior or exterior door in 2023 is sure to give your home an instant facelift-whether it's white classic designs for interiors or stainless steel for exteriors. Before you know it you'll be enjoying stylish upgrades throughout your entire home thanks to these quick changes.

Related Articles:

Home Ideas: Door Hardware Update
Door Design Trends 2023: Door Hardware to Match