Smart Lock Range
Lemaar's new Rectangle Smart Lock
And exciting and stylish new smart lock range brings artistry in door furniture to Australian smart homes.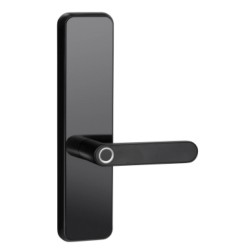 Click this link to see the Rectangle Smart Lock page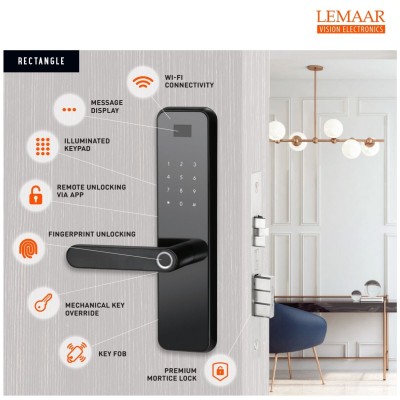 Click image or this link to see digital lock features
Digital locks for your smart home
This stylish new range of digital door entry handles include multiple functions, providing great value to Australian DIYers and the trade, and continues Lemaar's 'complete solution' matching other Lemaar internal door locks. Lemaar is Australian owned and this range has been designed in Australia to suit Australian customers love of DIY with straight forward installation.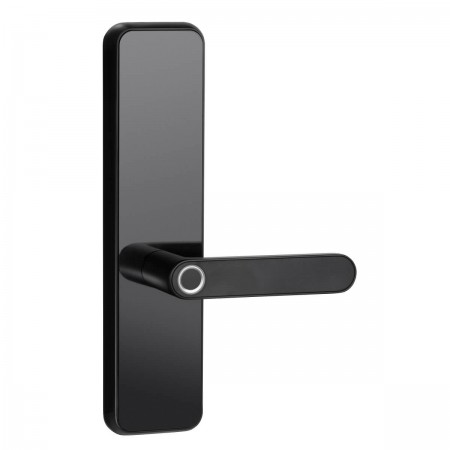 Lemaar's electronic door handle range
The new digital door lock range will include a front door smart lock with superior stainless steel mortice lock for added security for your home, plus a smart deadbolt.
Smart lock - front door
The stunning Lemaar front door electronic door handle continues Lemaar's Artistry in Door Furniture, and can be matched with various other Lemaar door handles including the Metz range of interior door handles so you can get the same look throughout your home.
Lemaar has delivered a quality front door lock that will keep you home secure and your family safe with a superior stainless steel mortice lock providing extra strength and peace of mind.
Brochure, click this link or brochure image to view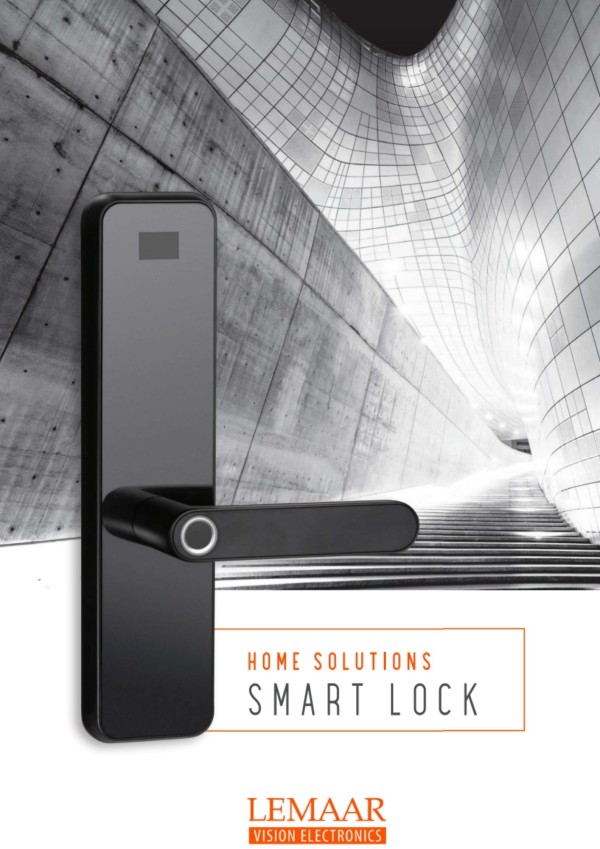 Multi function smart lock
The Lemaar front door digital lock includes multiple functions for seamless use and integration within your current smart home platform, including connecting with the Grid Connect smart home platform.
Smart lock entry functions
Finger print entry
FOB near field entry with card (included in pack)
Keypad entry
Superior strength stainless steel mortice lock
Straight forward installation
Smart home hub not necessary, can be operated independently

Smart functions connecting to your smart home and key benefits
Open and close keypad light up / indication
Integrates with Grid Connect smart home platform
WiFi connectivity
Smart home hub not necessary as the Lemaar smart lock can operate independently
Integrates with Grid Connect front door bell with camera
Quality you can feel
Backed up by a market leading warranty, Lemaar's electronic door lock range has a quality you can feel. Trusted by the Trade, Lemaar's door hardware range is backed up by a market leading warranty.
The Range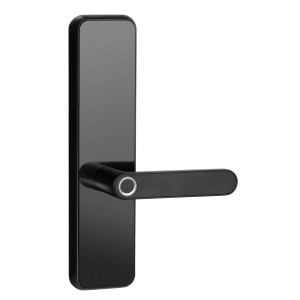 Rectangle smart lock now available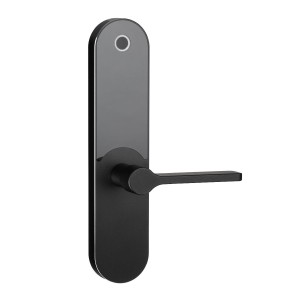 Radius Smart Lock, available soon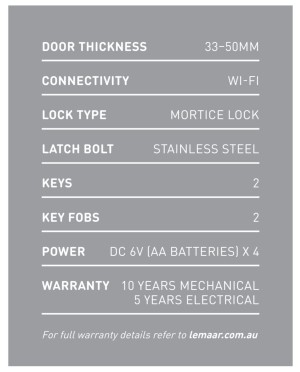 Smart home connectivity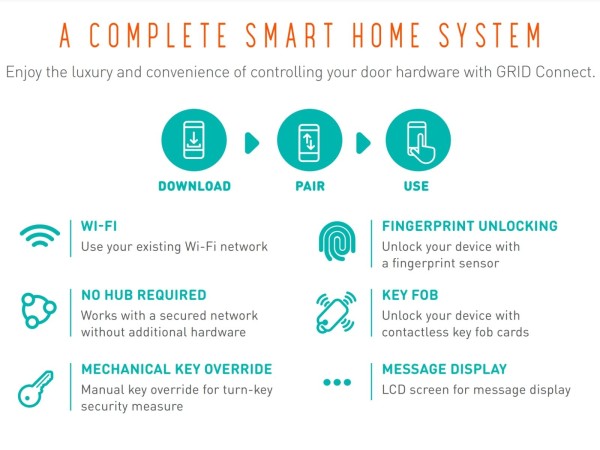 Find out more
If you're a builder or in the Trade, please contact the Lemaar customer service team on 03 95801630 or via email at customerservice@lemaar.com.au
For Builders looking for a trade quote, email your plans to tradequotations@lemaar.com.au and we will reply with a costed door hardware schedule. For more information regarding door hardware for commercial projects, click this link to go to our Commercial page.