Smart Lock Range
Lemaar's new smart lock range
Stylish, secure and with multiple functions, this new smart lock range brings 'artistry in door furniture' to Australian smart homes.
Click the below links for more information regarding security, smart functions, specifications, installation video, and retro-fit installation video.
Click here to see Rectangle smart lock
Click here to see Radius smart lock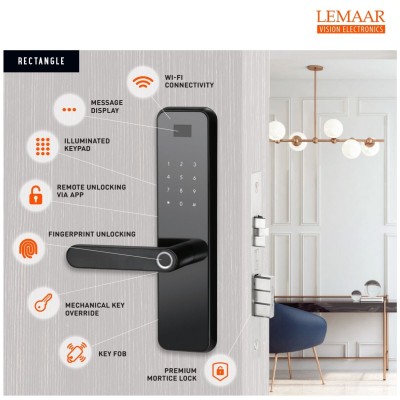 Click image or this link to see digital lock features
Digital locks for your smart home
This stylish new range of digital locks offers security and multiple functions, plus great value to Australian DIYers and Builders. The Rectangle and Radius electronic locks can be matched with internal handles, giving you a 'complete solution' across your home. With guidance from the installation video, DIYers with a few tools and some confidence, can successfully install either smart lock.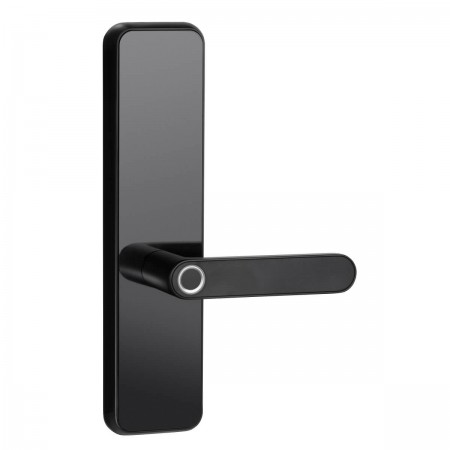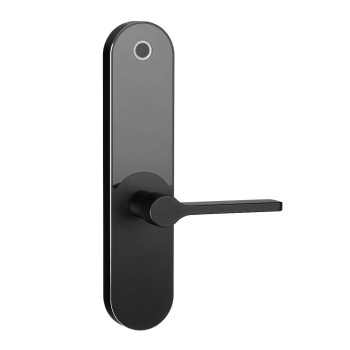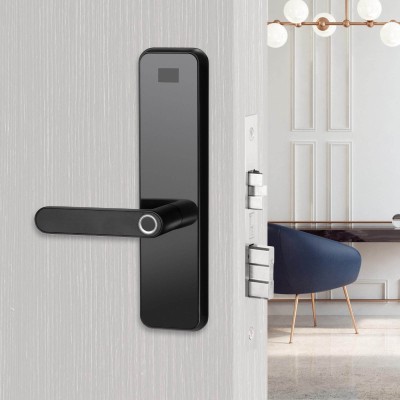 Installation
To help guide you installing the Rectangle and Radius smart lock, see the installation video and retro-fit video below.
Installation video
Retro-fit video - to replace your existing front door handle
BROCHURE
Brochure, click this link or brochure image to view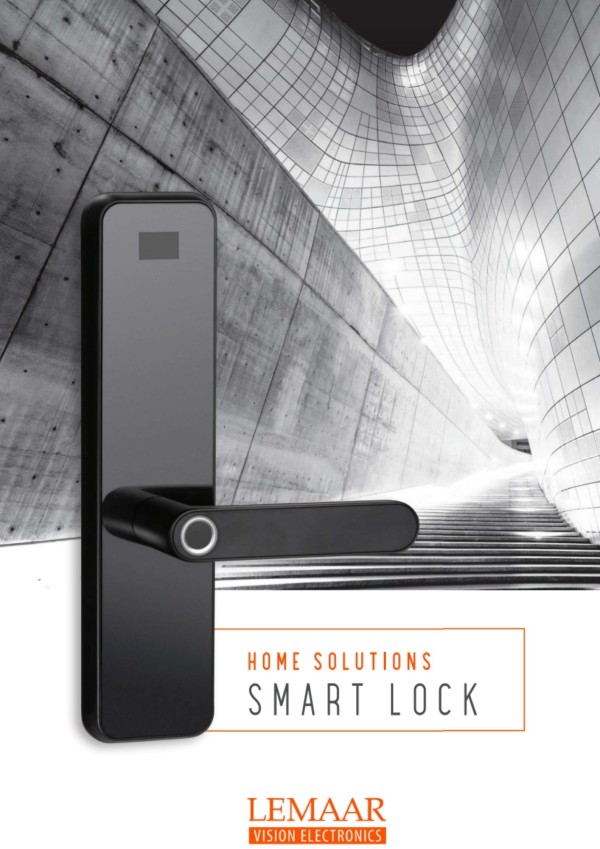 Multi-function smart lock
The Lemaar front door digital lock includes multiple functions for seamless use and is compatible with Grid Connect smart home platform.
Multiple functions
Fingerprint entry
FOB near field entry with 2 FOB keys included in product box
Keypad entry, 6-pin code
Manual key override, 2 keys
Remote unlocking via mobile App
Superior strength stainless steel mortice lock
Straight forward installation
Smart home hub not necessary, can be operated independently
Open and close keypad light up / indication
Integrates with Grid Connect smart home platform
Wi-fi connectivity
Smart home hub not necessary as the Lemaar smart lock can operate independently

Quality you can feel
Backed up by a market leading warranty, Lemaar's electronic door lock range has a quality you can feel. Trusted by the Trade, Lemaar's door hardware range is backed up by a market leading warranty.
The Range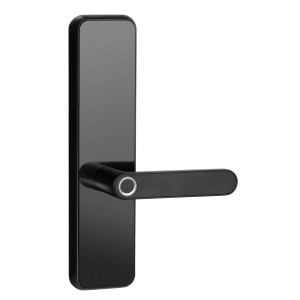 Rectangle smart lock now available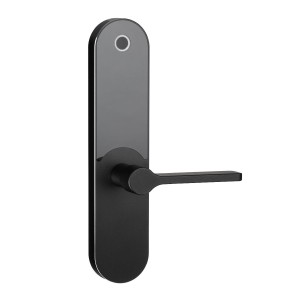 Specifications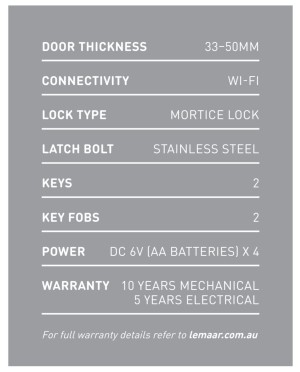 Smart home connectivity
Lemaar smart locks are compatible with the Grid Connect smart home automation system, built to optimise your everyday living. Simply download the free Grid Connect app on your iOS or Android device and use your home Wi-Fi or mobile internet connection to control, customise and automate your product. It takes only minutes to set up using your 2.4 GHz Wi-Fi network, and there's a wide range of products available that allow you to customise your system any way you like. Use the app to create the perfect light for every moment of the day, set your product to operate on your ideal schedule, and enjoy peace of mind while you're away.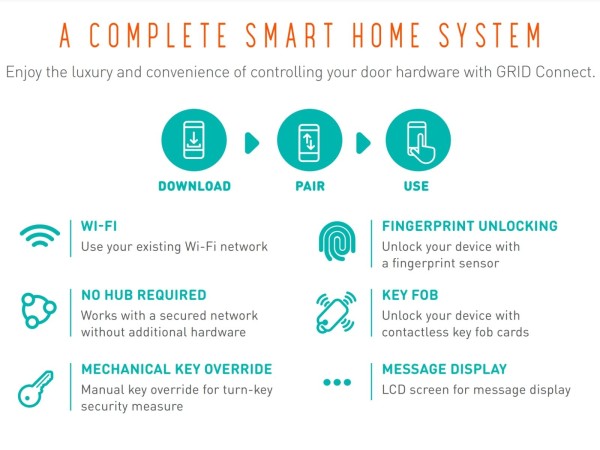 Complete Solution
Match the Rectangle or Radius smart locks with internal handles to achieve the same door hardware design and colour, right across your new home or renovation.
Find out more
If you're a Builder or looking for more information, please contact the Lemaar customer service team on 03 95801630 or via email at customerservice@lemaar.com.au
For Builders looking for a trade quote, email your plans to tradequotations@lemaar.com.au and we will reply with a costed door hardware schedule. For more information regarding door hardware for commercial projects, click this link to go to our Commercial page.
Links
Click the below links to see more information about each smart lock, such as smart functions, specifications and installation videos.