Modern door locks have come a long way in providing the highest level of home security, and those who are looking for an upgrade from their existing door handles should consider the benefits of smart locks. Smart locks provide convenience, control, and peace of mind to homeowners with features like keyless entry and connected home systems.

Smart Locks
Smart locks are designed to look just like a traditional lock but with advanced features. Unlike traditional locks that use a physical key to open the door, smart locks connect to your smartphone or tablet via Bluetooth or Wi-Fi so you can unlock your doors remotely. Some also feature an integrated app that allows users to grant access to family, friends, or service providers—without the need for physical keys.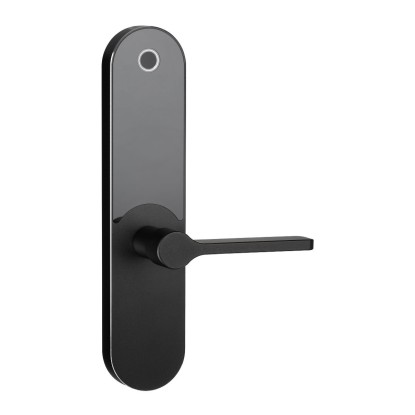 Radius Smart Lock Entry - Black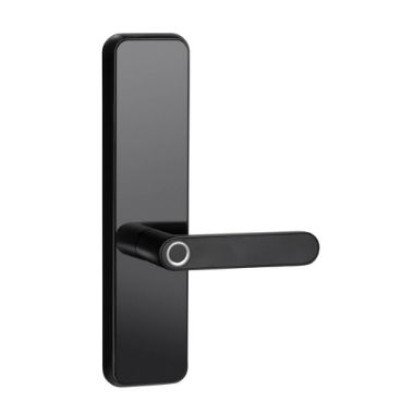 In addition to remote access and keyless entry, some smart locks include other security features such as alarm systems, geofencing technology, and tamper alerts which notify users when someone attempts to force the lock open. They can also be programmed to automatically lock when you leave home and unlock as you approach your front door so you don't have to worry about forgetting your keys ever again.
Not only do smart door locks add convenience and added security but they can help reduce utility costs as well. They allow users to set up scheduled times when doors will automatically lock or unlock, keeping energy usage in check by not wasting electricity on forgotten lights or appliances being left on after everyone leaves home.
The installation process for most smart door locks is relatively easy too – most models come with detailed instructions on how to install them yourself without needing professional help - making them ideal for DIYers and those on a budget who still want advanced protection for their homes. And once installed you don't have to worry about replacing batteries since many models are powered by USB cables or other external power sources which allow you to easily charge them up whenever needed.
Overall, installing a smart door lock in your home is certainly worth considering if you're looking for ways to improve the security of your property and keep it safe from potential intruders or burglars. With all its features and convenience, it can definitely be worth investing in as long as you choose one from a reputable manufacturer with good customer reviews and feedback from experts in the field.

Visit the Lemaar Smart Lock Page for more information.