Smart locks for smart homes
Introducing two stunning new digital locks for Australian homes. Australian owned and designed, Lemaar has introduced two exciting new electronic door locks to meet the rising demand for smart electronic door handles.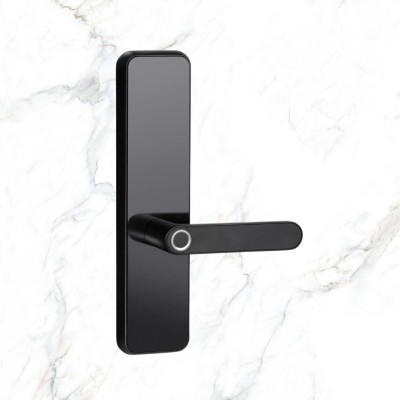 A great option for smart homes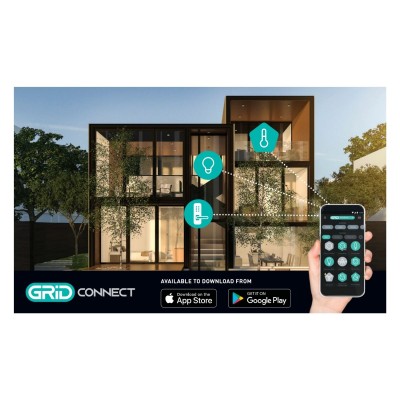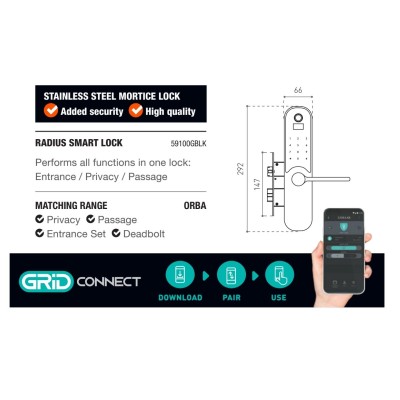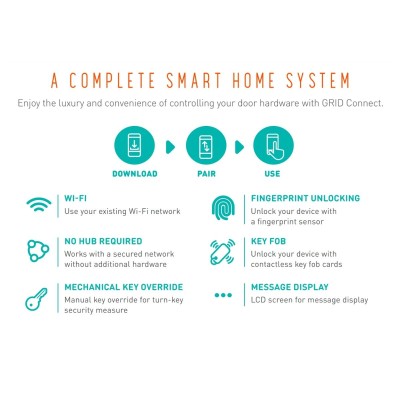 Multi function smart lock
This new smart lock range not only has style but is also packed with smart home functions to make your life and functionality easy. The Lemaar Rectangle and Radius smart locks both have the following smart home functions
Entry functions
1. Keypad entry
2. Finger print entry
3. FOB key entry
4. Manual key override
5. Remote unlocking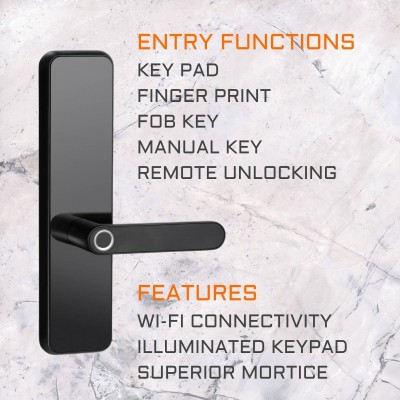 Other functions
1. Message display
2. Wi-fi connectivity
3. Able to be operated independently from other smart home platforms
4. Premium stainless steel mortice lock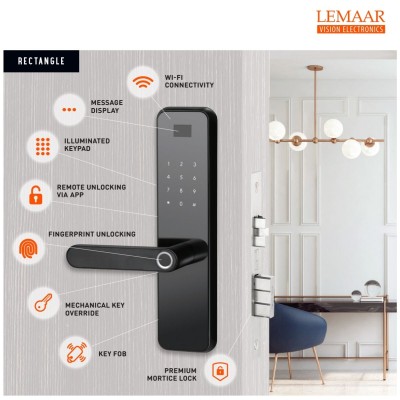 Smart lock specifications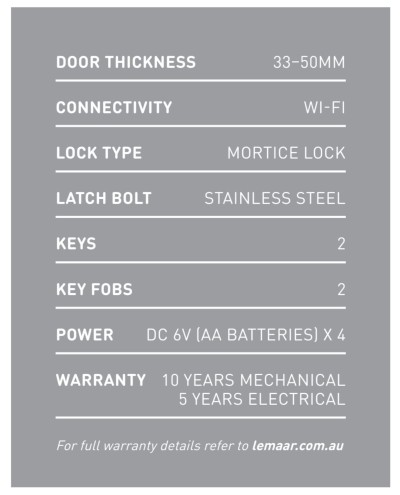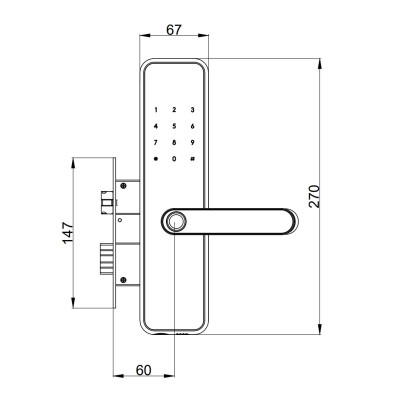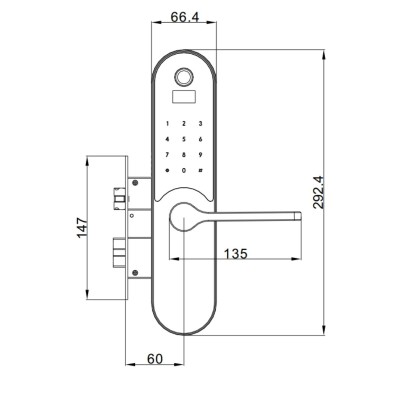 Superior stainless steel mortice
For additional strength and security, the Rectangle and Radius smart locks include a superior stainless steel mortice.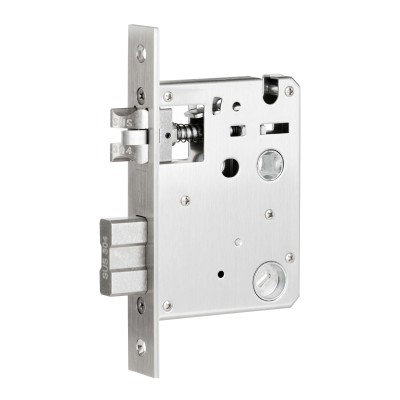 Style
With two styling options, these two new smart locks offer stunning design elements to lift the look of your smart home.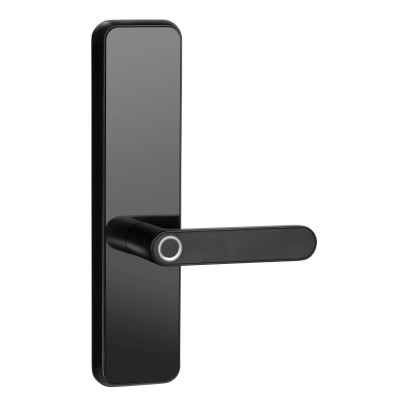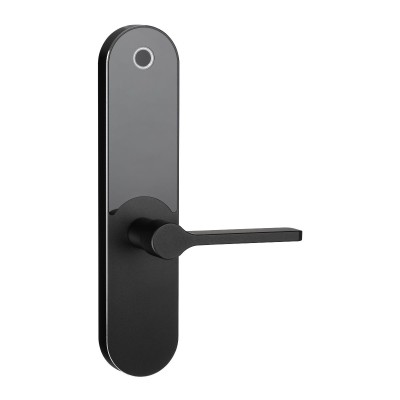 Installation
Designed in Australia by Lemaar's team of door hardware specialists, the Rectangle and Radius smart locks have been designed for straight forward installation. You can follow the installation steps with the Installation sheet provided in the product box or on the product page at this link.
Warranty
Both smart locks come with a strong warranty, you can see these details by clicking this link.
Complete solution - matching interior and exterior door handles.
Lemaar offers a complete solution across many door handle styles and colours. And we continue this option with these two new digital locks, so you can achieve the same door handle colour and design style right across your home.
Rectangle smart lock - can be paired with the Palma door handle range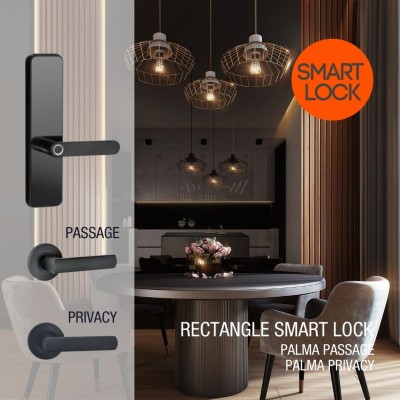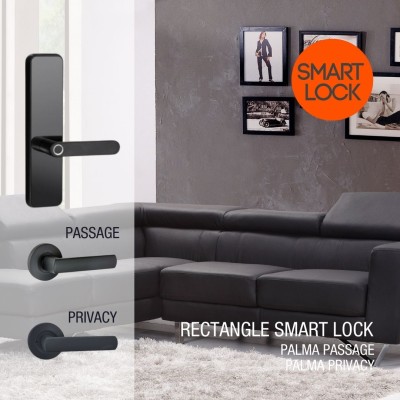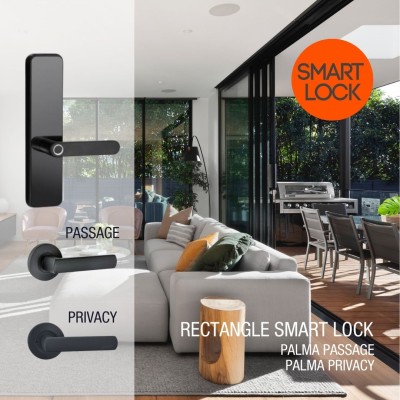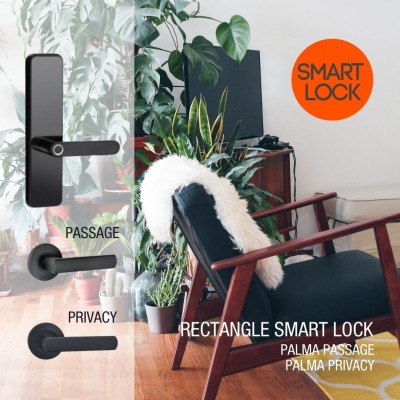 Radius smart lock - can be paired with the Orba door handle range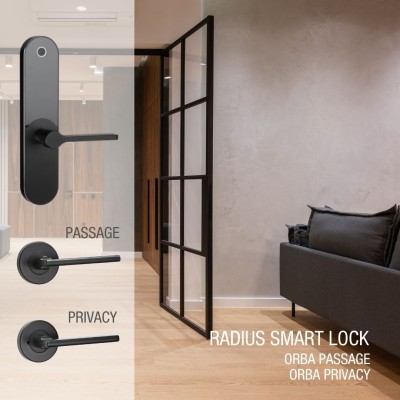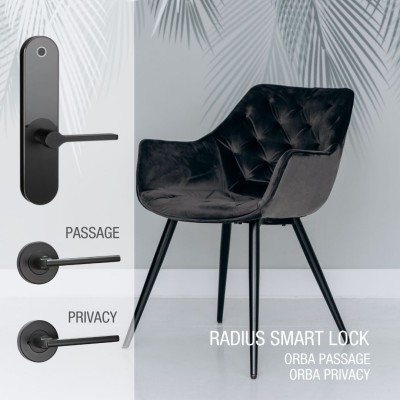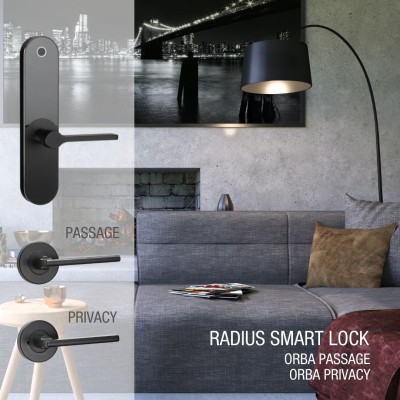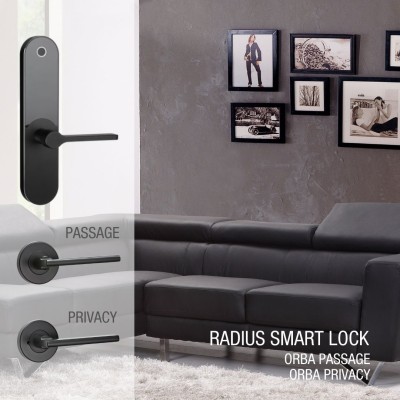 More information on smart locks
If you're looking for more ideas and information on Lemaar's smart lock range, click the following links
Smart lock and interior door handles to suit
New smart lock for the Australian market