Satin chrome door handles are a universal choice, due to the various home themes this finish suits. Contemporary, traditional and scandinavian themes are all a match, in fact almost all interior design themes and colour schemes suit satin chrome.
Complete solution - matching external and internal door handles
Designed in Australia to meet the on-trend demands in fittings and door hardware, Lemaar offers a complete solution. This complete solution includes matching entry, passage and privacy door handles, in the same design and finish. Therefore, our complete door hardware solutions allow you to get the same consistent look right across your home or renovation project.
Here are some matching ranges to consider.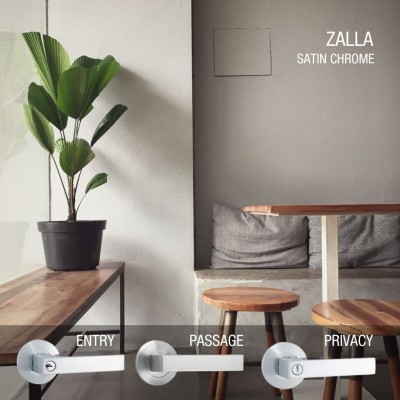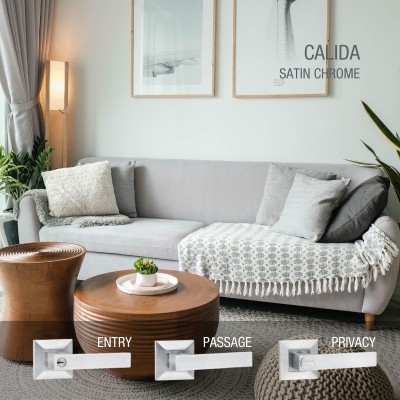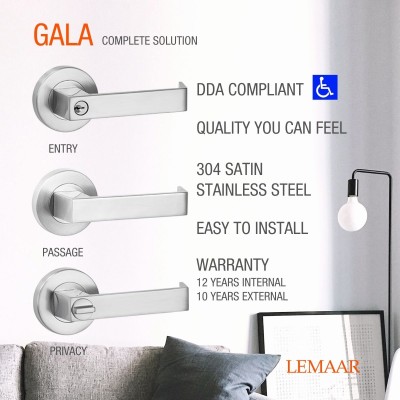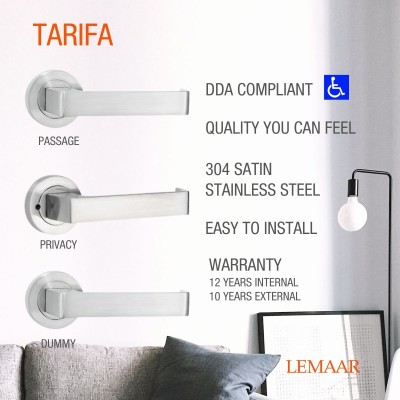 Complete solution - Entry Pro 3.0 front door handle
The new Entry Pro 3.0 and matching Zalla passage and privacy door handles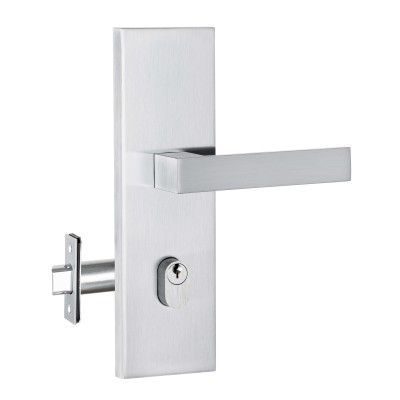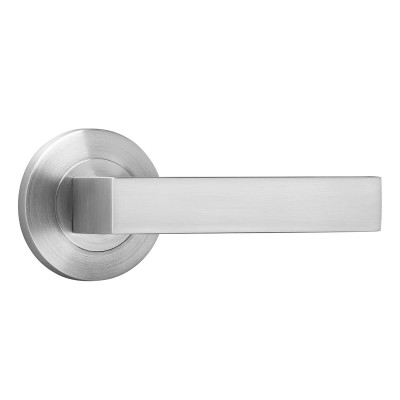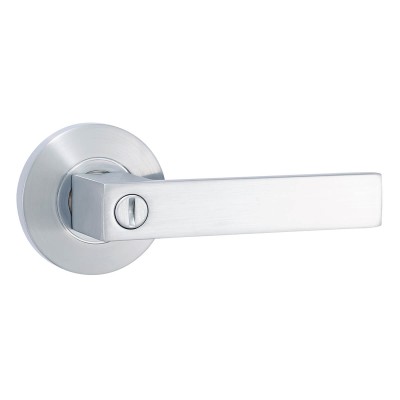 How to choose the right door handles to suit your home
Lemaar is here to assist you with your project. If you're looking for more ideas or tips on choosing the right door hardware, click on the below articles links.
Ten home styles and matching door handles
How to choose the right door handle
Lemaar door hardware
Our complete solution in door hardware makes it easy to choose the same finish or colour across other door hardware categories. You can use the product filter to sort by colour and type. Lemaar is an Australian owned door hardware group and we design all door handles in Australia to meet Australian trends and demand for straight forward installation, quality and trends. Our range includes the latest colours and finishes including white and brushed brass door handles, plus fire rated, 316 marine grade stainless steel and DDA compliant door hardware. If you're a builder you can email your plans to tradequotations@lemaar.com.au or email a query to our Commercial Projects team.