Chrome door handles are, and will always be one of the most popular finishes in new homes and renovations. Clean and sophisticated, chrome appeals to many home interior designs, traditional or modern.
Plus, there is a huge range of tapware and door hardware to choose from. So, if you're looking for quality door hardware, check out our range below.
When choosing door handles, most people start with colour or finish, then the front door handle. Here are some of our best and most popular.
Entry Pro 3.0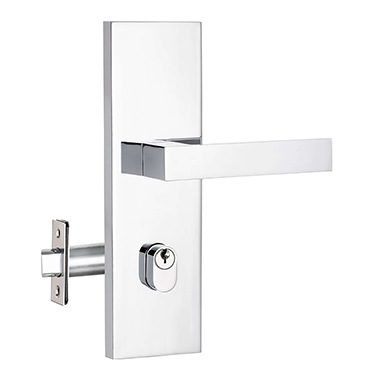 Calida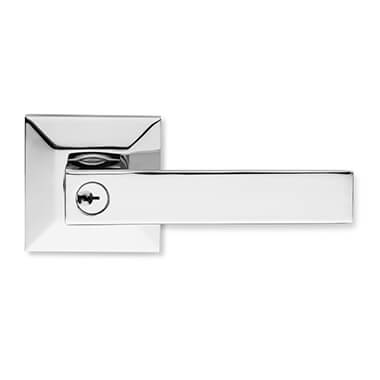 Zalla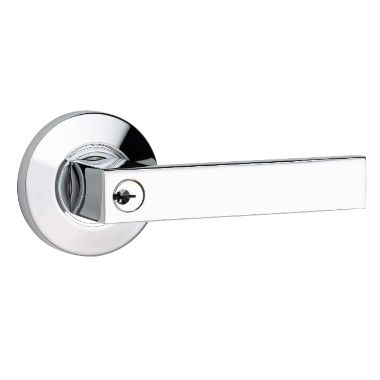 Griona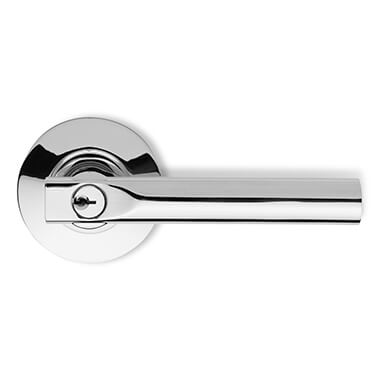 To see the entire chrome door hardware range click this link
Chrome door hardware inspiration
And for further reading, click the article links below
Calida, the classic chrome door hardware range
Ten home style themes and door handles to match