Modern classic interior design is very popular because it is a combination of the best qualities of both traditional and contemporary themes. To simply put it, modern classic style is the presence of clean lines, natural materials, and emphasis on functionality.
The main colour palettes for modern classic style are white, beige and black, but sometimes it incorporates earthly tones as accents such as timber. You can combine the colour of furniture, decors, and walls as long as you keep it simple as you can.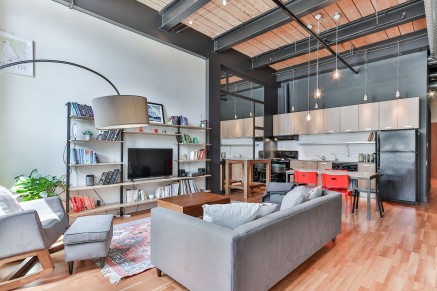 Modern Living, Unsplash @Sidekix
Form follows Function
Modern classic designs are in favour of clean, straight lines, uncluttered spaces, open-concept floor space, and an abundance of natural light. A mix of furniture, like a kitchen countertop, provides a visual distinction from the dining or living room without overwhelming the space is another characteristic of this interior design.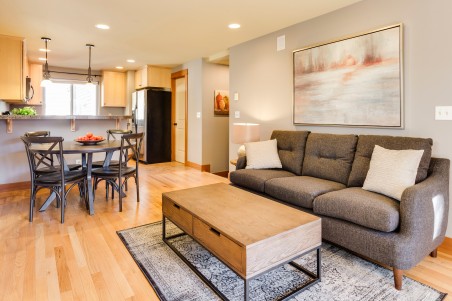 Interiors, Unsplash @Francesca Tosolini
Natural meets Manmade
As previously mentioned, a mix and match approach to strike a balance between pure function and aesthetics, with furniture to be practical but still appealing. A touch of natural wood combined with some sleek black chairs will complete your modern classic theme.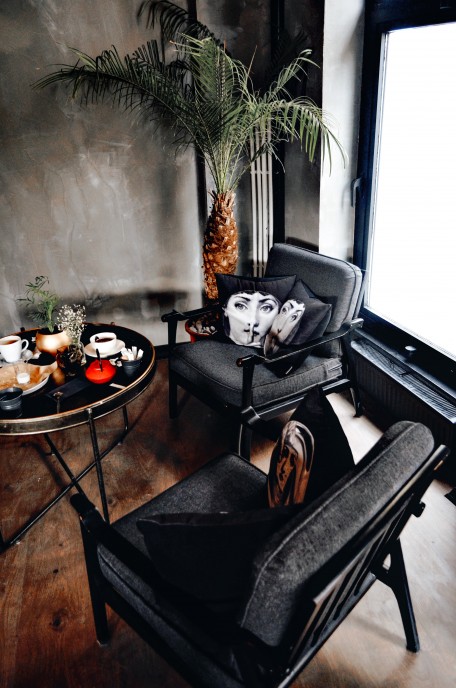 Room, Unsplash @Volkan Vardar

Black is the name of the game
Black is the only colour that is mysterious, yet elegant and sophisticated. It has an amazing ability to arouse a wide variety of feelings and emotions. Black can be authoritative and powerful when used with flair. Black is surely a staple when it comes to fashion and interior design because of its aura of luxury that is both visual and tactile.
Lemaar, with its commitment to provide quality and on-trend door hardware, has created a black collection of door handles and accessories to help you achieve a modern classic interior design. It is available in a complete solution, Entrance, Passage, Privacy, Security and Dummy Lever sets, to help you easily achieve a consistent interior design and look across your home.
Here is a sample of our black door handle and door hardware range.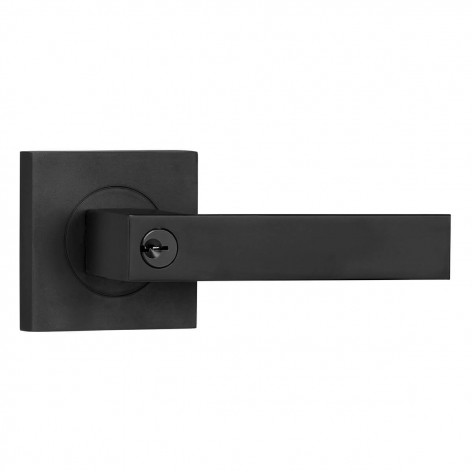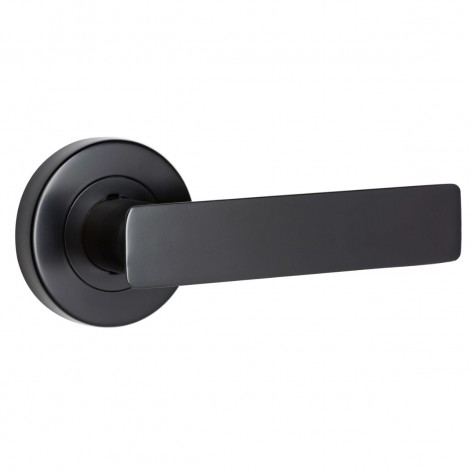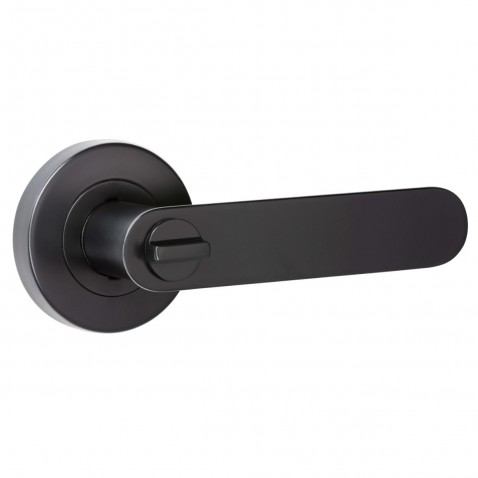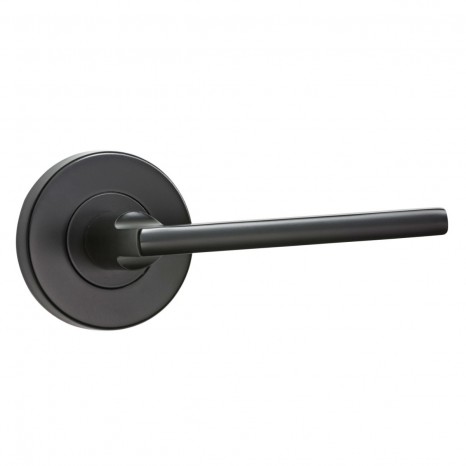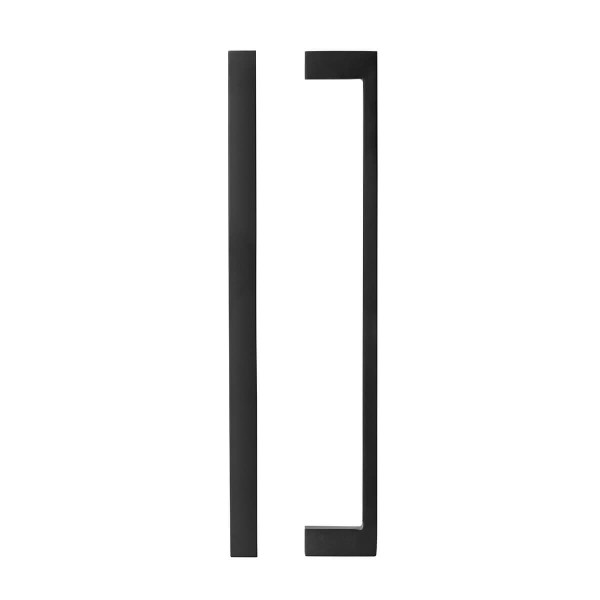 Rectangle 450mm x 25mm Back to Back Door Pull
Round Double Cylinder Deadbolt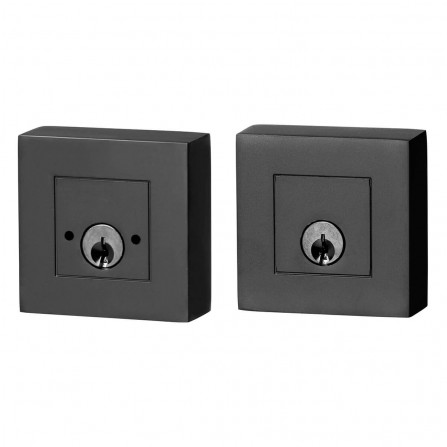 Square Flat Double Cylinder Deadbolt
Made from high-quality materials and backed up by a market-leading warranty, you can be assured that Lemaar door hardware is indeed a worthy investment that will perfectly suit your modern classic-styled home.

Check the complete list of Lemaar Black Door Hardware at this link.
Elegant, essential and powerful, that's what Modern Classic interior design is all about. The sophistication brought about by Black completes the overall look and feel of this style.
Further reading - Black door hardware articles
Click the links below for further information about Lemaar's range of black door handles and black door hardware
https://www.lemaar.com.au/articles/a-comprehensive-guide-to-black-door-handles/
https://lemaar.com.au/articles/black-front-door-handles/
https://lemaar.com.au/articles/interior-design-themes-choosing-door-handles-to-match-black-window-frames-and-black-tapware/
To see some door hardware inspiration, click this link
Contact our team
If you have any questions such as choosing door hardware or installing door handles yourself, check out the installation sheet on each product page, or click this article link with a summary of installation steps. And freel free to contact our customer service team at customerservice@lemaar.com.au or 03) 9580 1630.