Minimalism enhances the livability of a space. By focusing on the main purpose of a room, it becomes easier to focus on the basic day-to-day needs and chores. Minimalist interior design can be achieved in other ways aside from Scandi.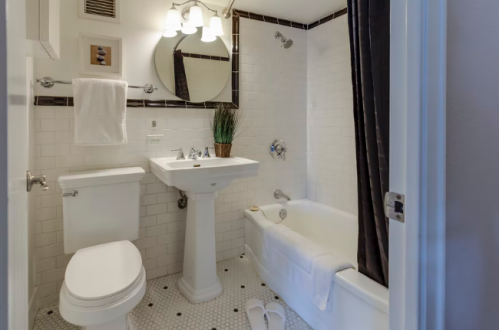 Bathroom, Unsplash @Francesca Tosolini
Two Basic Colours
To keep it simple and stay away from looking too Scandi or Nordic, stick to white walls and one extra colour. Follow strictly the two basic colours only, and remind yourself to not get carried away with too much decor and ornaments. A two-toned room with white walls is like a blank canvas. Whenever you feel like changing themes, you only need to update room accessories to alter the design ---- no need to repaint the walls at all.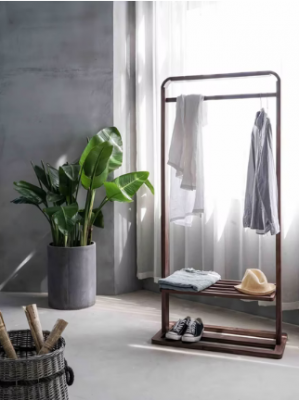 Minimal Interior, Unsplash @tu tu
Japanese Homestyle
The Japanese wabi-sabi minimalist interior design can be stemmed back from ancient tradition. It is based around clean, clutter-free spaces and beauty in imperfection. The traditional Japanese home includes a balance of color (black or white wallpaper), accessorised with rustic and uneven decors.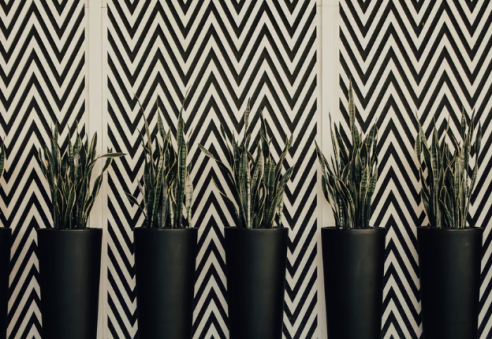 Geometric Wallpaper, Unsplash @ Abbie Bernet

Geometric Minimalism
Geometric designs create a sense of balance that is pleasing to the eyes. Minimalistic geometry makes use of simple materials and repetition of structures to create a sense of structure and organisation.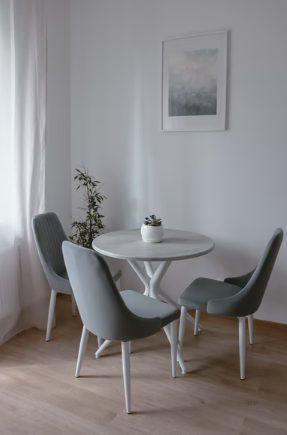 Scandi Minimalism, Unsplash @Pure Julia
Scandinavian Interiors
One of the simplest ways to achieve the ideal minimalistic look is by mixing white and grey or cream shades to create a clean minimalistic look. To add a subtle sense of character to a space, instead of the usual plain white walls, Scandi takes on a wood-paneled wall or wood wall mural. Two to four frames together are enough to create a striking feature wall. Remember, keep it minimal and simple.
Lemaar has a wide range of white door hardware, designed from the latest styles and has a quality you can feel. It is available in a complete solution to help you easily achieve a consistent interior design and look across your home.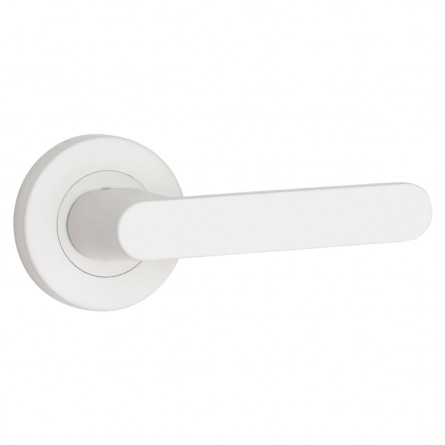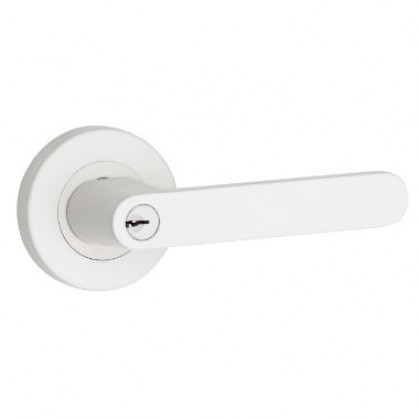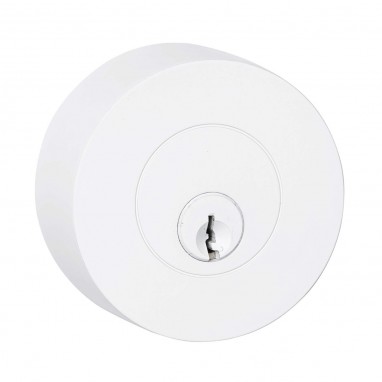 Round Flat Double Cylinder Deadbolt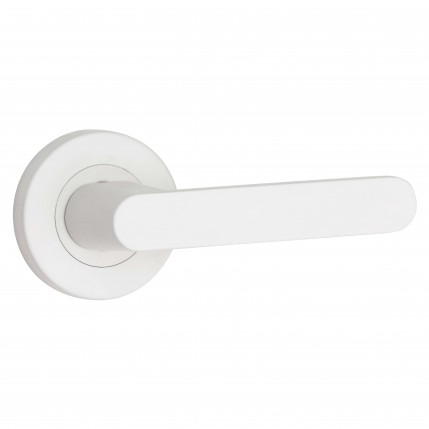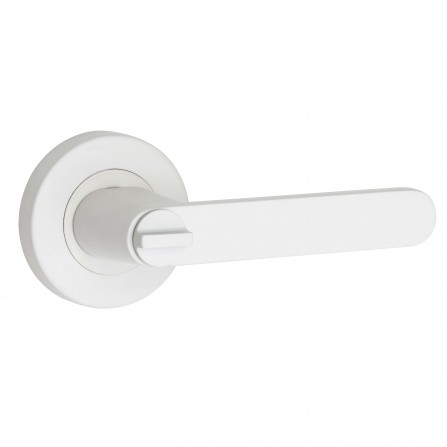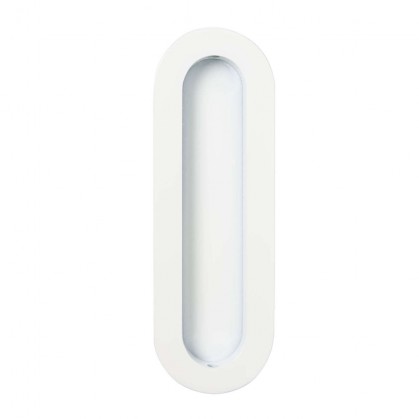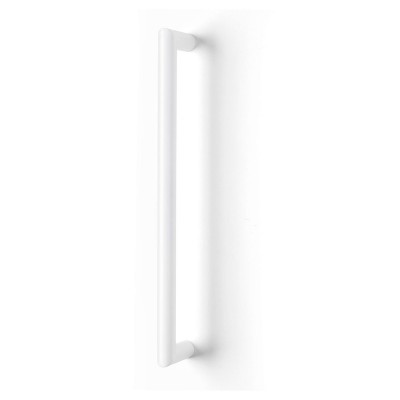 Round 450mm x 25mm Back To Back Door Pull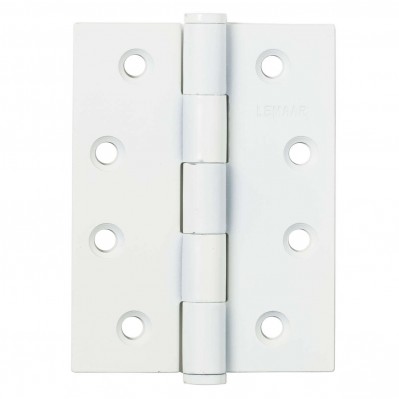 100 x 75 x 2.5mm Fixed Pin Flat Tip Hinge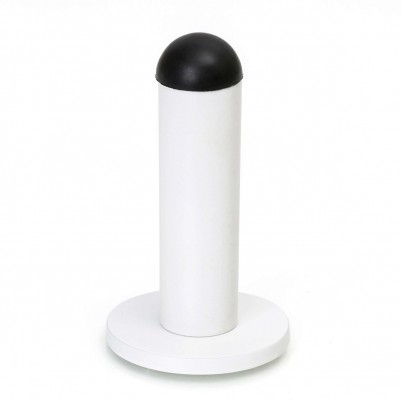 75mm Round Pole Wall Mount Door Stop
Lemaar door hardware is easy to install (it comes with an installation template) and backed up by a market-leading warranty.
Lemaar door hardware
Lemaar makes it easy to choose matching door hardware products so you achieve a complete solution right across your home or project. Our range includes the latest colours and finishes including white and brushed brass door handles, plus fire rated, 316 marine grade stainless steel and DDA compliant door hardware. Use the product filter on the Products page to sort by door handle type and colour. Australian owned and designed, Lemaar offers artistry in door furniture. If you're a Builder you can connect with our Commercial Projects team or email your plans to tradequotations@lemaar.com.au