The concept of functionality and minimalism of the kitchen became a trend since the pandemic started. According to the rules of minimalism, less is more, no unnecessary decors, furniture, etc., resulting in a space-saving and highly functional kitchen area.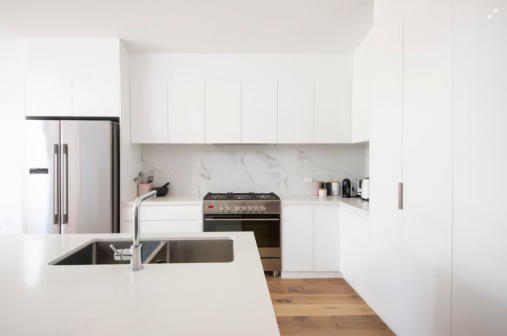 White wallpaper, Unsplash @Simona Sergi
White Kitchens
White gives a fresh, clean, and minimal look, qualities should be present in a space that is very busy and sometimes chaotic. White is timeless, and you can never go wrong with this choice at all.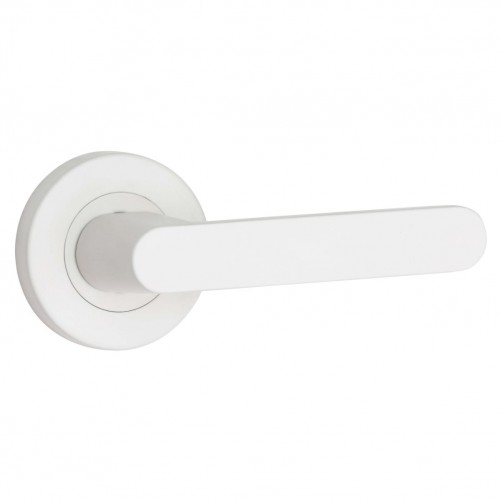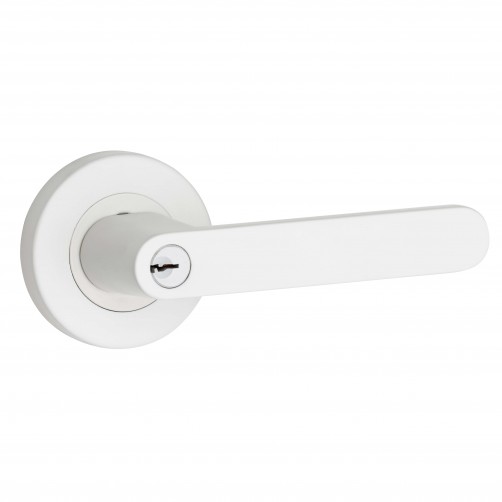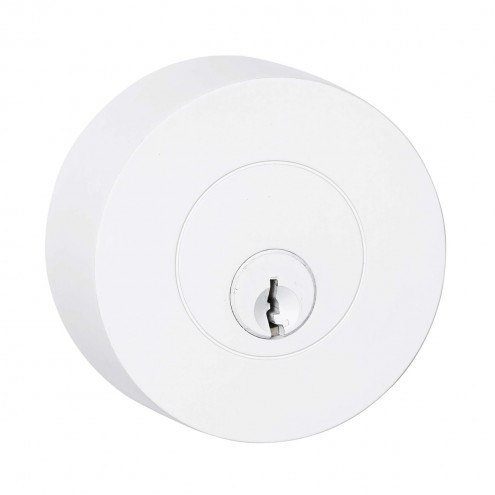 Round Flat Double Cylinder Deadbolt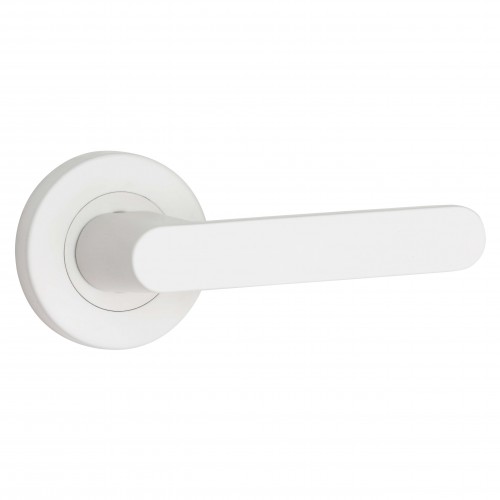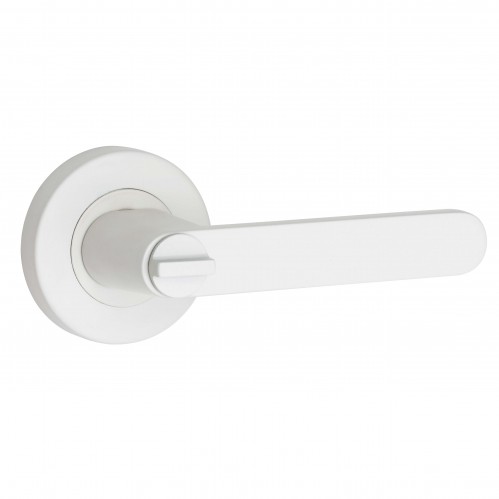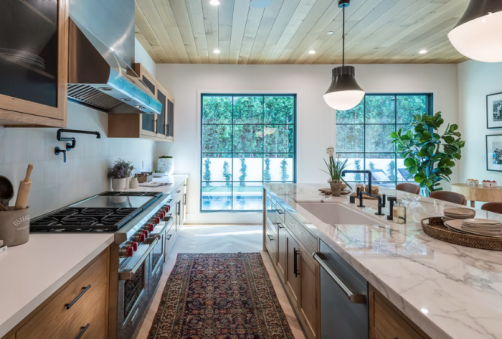 Marble Countertop, Unsplash @Watermark Designs
Return of Marble
Marble is a popular choice not just in the kitchen but in the bathrooms as well due to its durability, classic attributes, and high-end luxury feel. Marble combined with earthly elements adds warmth and depth to a kitchen.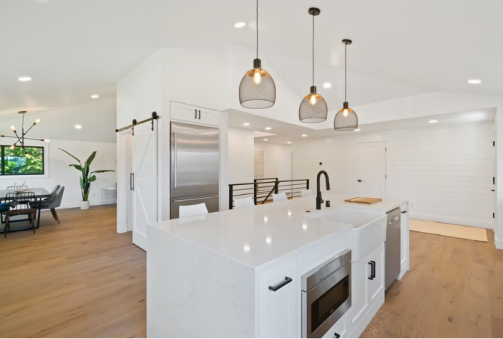 Kitchen, Unsplash @Im3rd Media
Concealed Kitchen
Maximising the space by concealing the cooking area, is another kitchen innovation that is most likely to become a trend in 2022. An open-plan space that is flexible can easily be transitioned from a kitchen to a dining room to a living room in an effortless way. Including hidden storage which is another key to keeping the kitchen clutter-free.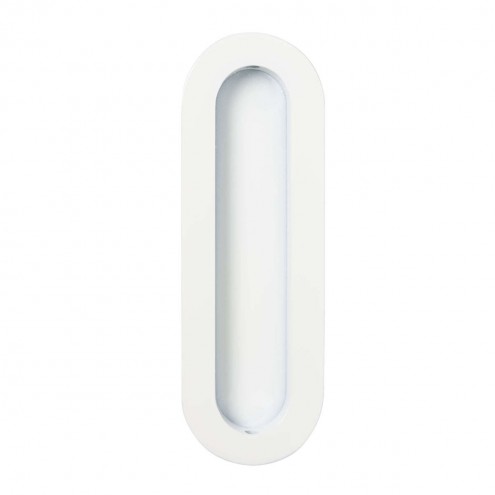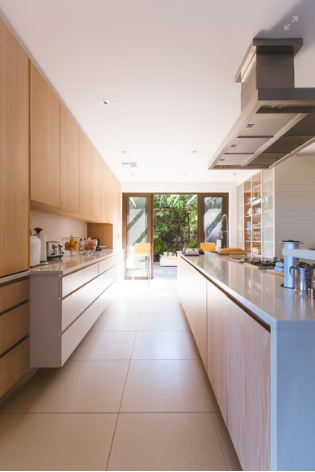 Modern Kitchen, Unsplash @Jason Briscoe
Natural Elements
This style suddenly became on-trend as a ripple effect of the pandemic's uncertainty --- homeowners desire to bring in a fresh, calm, relaxing, and a comforting vibe inside their homes. Naturalness means using neutral colors, furniture made from natural wood, and the presence of live plants. Aside from the aesthetic quality of natural materials, they are also recognised for their health benefits.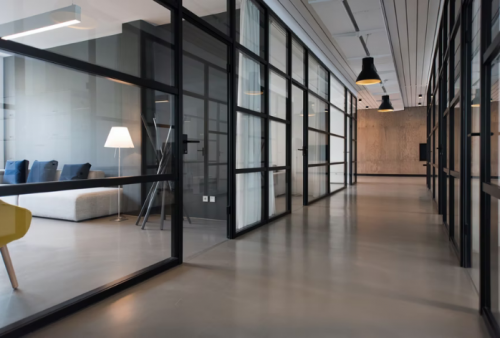 Workplace & kitchen, Unsplash @Nastuh Abootalebi
Glass Partitions
To support the open-plan rooms without compromising privacy, glass door partitions are used to create an illusion of space or split spaces. This is beneficial to those who work from home and do online schooling. Only the noise is blocked, while the feeling of togetherness remains.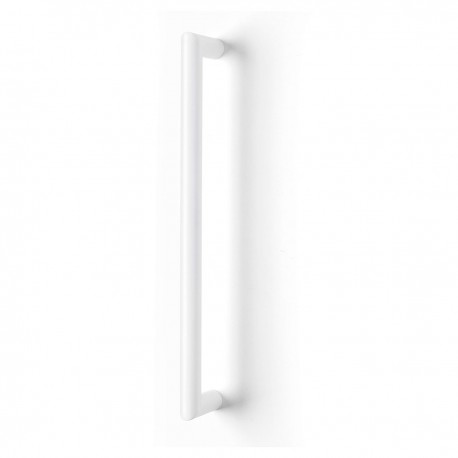 Round 450mm x 25mm Back To Back Door Pull
The promising direction of kitchen trends 2022 is both futuristic and multifunctional. The Kitchen is the heart of the house, if it is comfortable and aesthetically pleasing, then it'll be more pleasurable to spend more time there with your family.
Inspiration?
If you need more ideas and inspiration, click this link to see our door hardware image gallery.