Thinking about giving your home a new coat of paint? Do it now and have a fresher look for 2022. If you haven't heard, Dulux, Wattyl, and Porter's Paints just released their colour forecast for the coming year, which you might want to consider. Calming neutrals and texture to walls will make a comeback.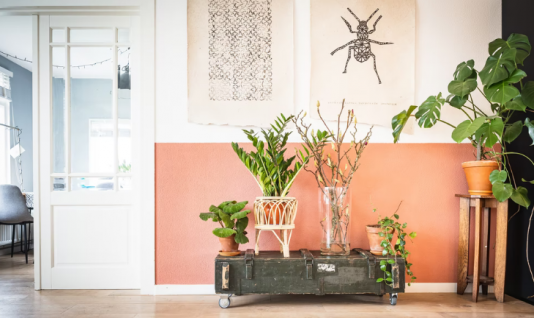 Warm color, Unsplash @Sven Brandsma
Warm and Soft Neutrals
Still grounded in a desire for a calm atmosphere, soft neutrals will replace white and grey bases in order to uplift our determination to be bold and expressive as we enter the era of 'new normal'. Warm pastels when painted on the wall can add energy, ignite imagination and enrich the feeling of empowerment.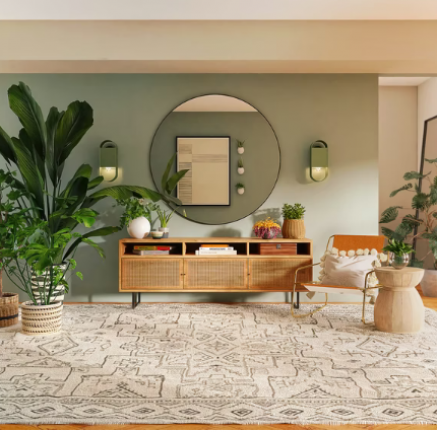 House Interior, Unsplash @Spacejoy
Nature-Inspired Hues
Earthy neutrals like tones of clay, rich forest greens and moss are set to make themselves known indoors. These shades can provide a restful atmosphere anywhere in the house.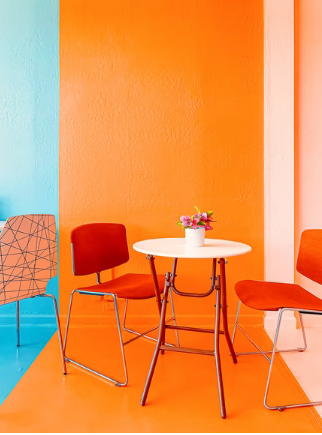 Vintage background, Unsplash @Braden Collum
A Pop of Colour
Combining reassuring shades with uplifting colours will awaken excitement back into our lives. Playful colours or those 80s inspired evokes a sentimental feeling of carefree days, thus helping us to push forward positively.
Lemaar's wide range of white door hardware will suit whatever interior paint color you choose for your makeover. Our designs are always on-trend, classic, and available in a complete solution, to help you achieve the same look across your home. Moreover, the white finish is clean, neat and simple, you will never go wrong with this choice.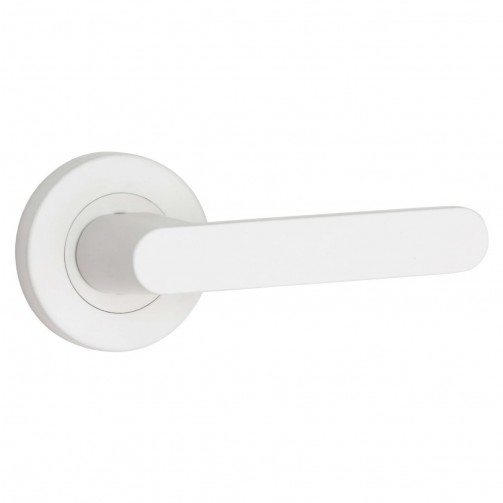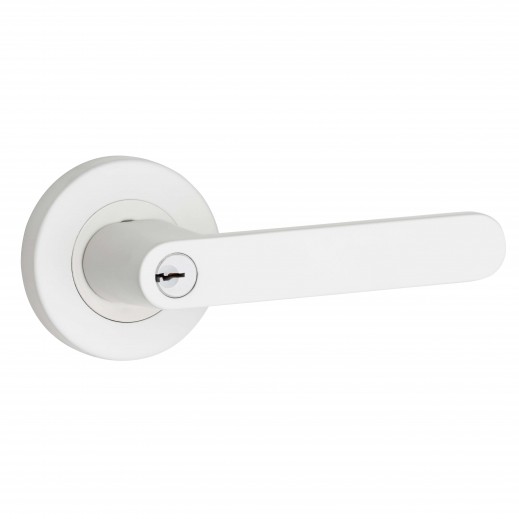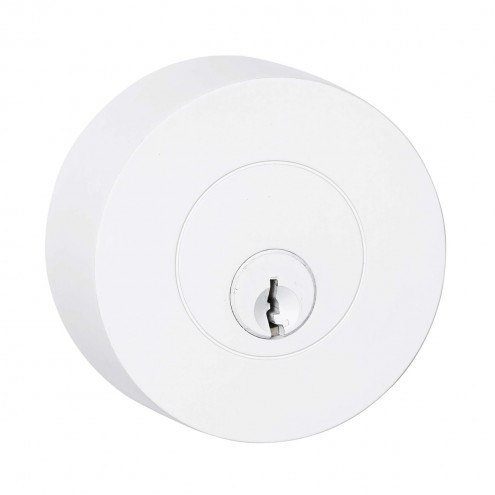 Round Flat Double Cylinder Deadbolt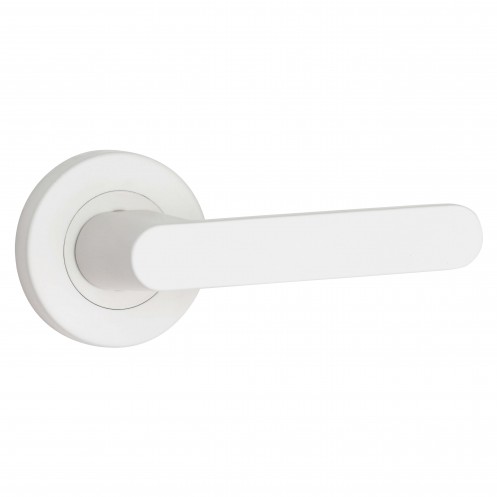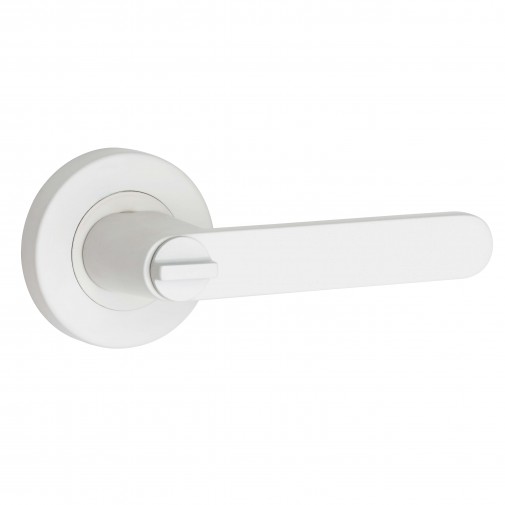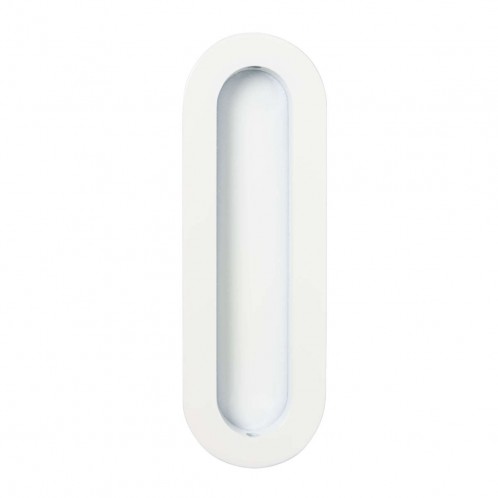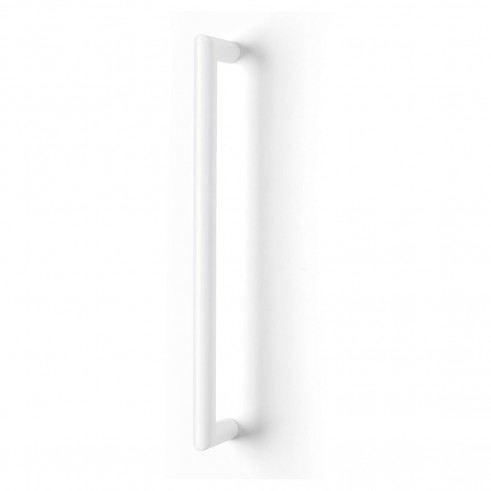 Round 450mm x 25mm Back To Back Door Pull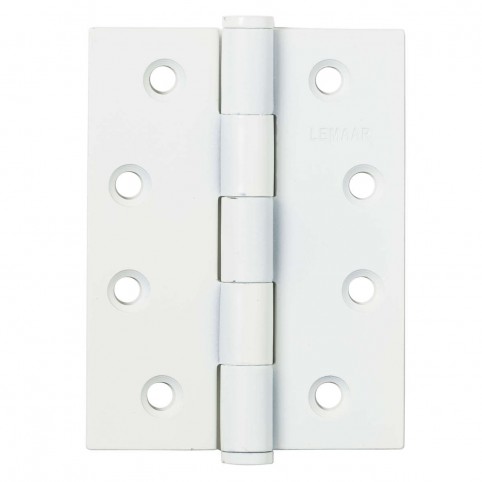 100 x 75 x 2.5mm Fixed Pin Flat Tip Hinge
75mm Round Pole Wall Mount Door Stop
Inspiration
If you need ideas and inspiration on door hardware, click on this link to see our gallery.