Two months more and another year is about to begin. This coming year, interior design trends are becoming more Instagram-worthy, looks you'll surely love to replicate in your home. The theme of eco, natural, zen, and home gardening which emerged this year due to quarantine will play a substantial role in 2022 interior design trends. Expect exquisite beauty and style that strikes a balanced approach between nature and technology.
Here are a few glimpses of what to expect this coming 2022:
Minimalism
Minimalism is reinforced by the pandemic - many get rid of old and non-functional things at home. In an interior space, there's minimal decoration and furniture use, the presence of air, free space, and natural light are greatly emphasized. This Less is more trend will remain more relevant than ever.
Basic Natural Colors
Since we all began to spend more time at home, everyone expects calm, relaxing, and comforting colors. Thus, many people were drawn to a neutral palette of natural colors - shades of black, white, and grey. White walls are the simplest choice, and this will help you highlight important statement furniture even more.

Lemaar has a wide range of white door hardware made with quality and are designed accordingly to match the latest style and finish. It is also available as a complete solution, so you can achieve the same look across your home. The white and black door hardware finish will be a good addition to your home this 2022.
Rounded Shapes
Hardware, furniture, and decors with softer edges are at their peak today. Expect more C-shape sofas and soft-edge tables as these softened forms bring lightness and a romantic feel into interiors.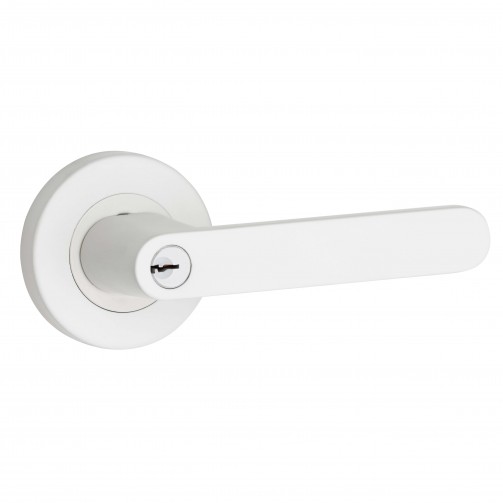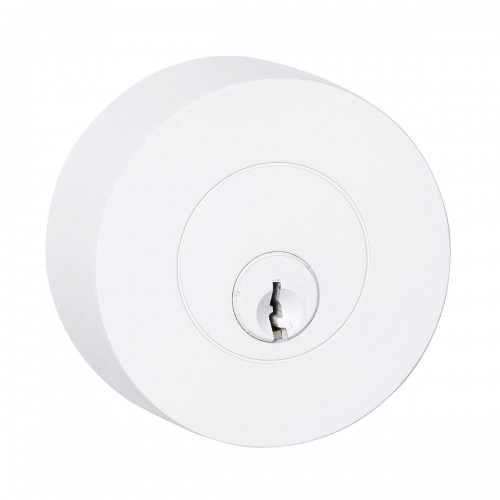 Round Flat Double Cylinder Deadbolt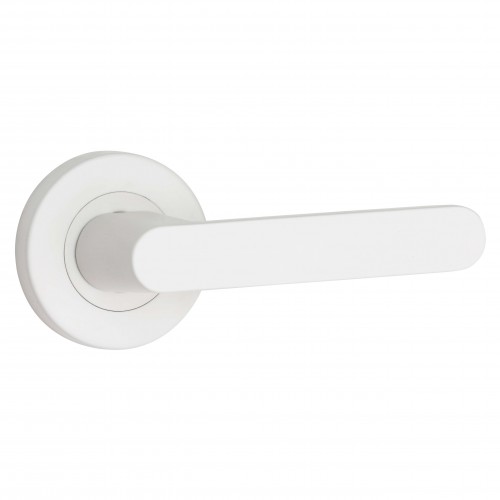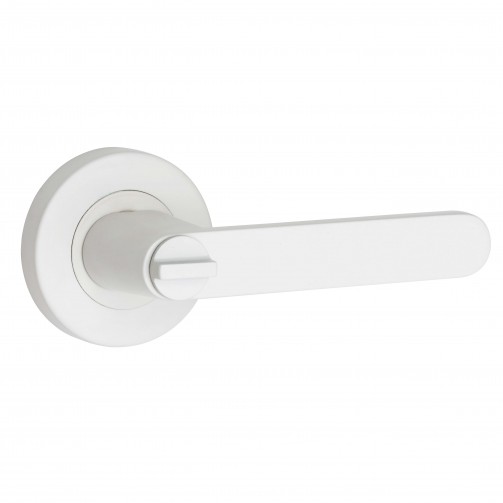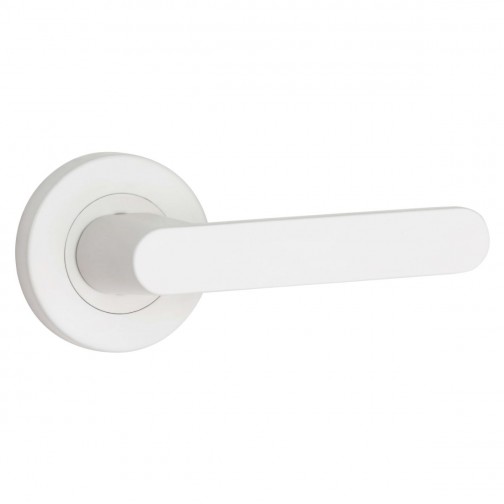 Combined Spaces with Privacy
Again, due to pandemic (and isolation), many have tried to combine rooms --- kitchen-living-dining-work area-gym. However, even with this setup, privacy should be preserved. Partitions using glass and metal doors, or even thick curtains can do the trick. Saving space will remain to be in demand in the coming year.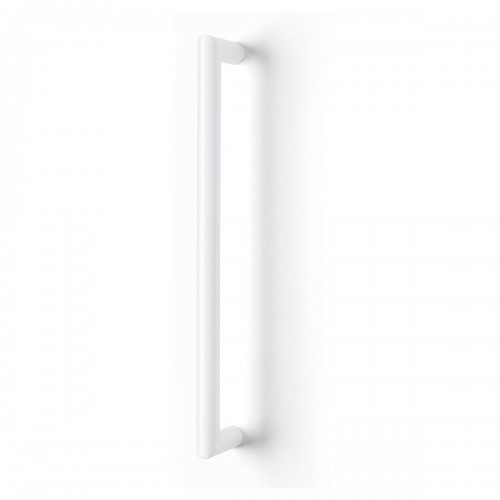 Round 450mm x 25mm Back To Back Door Pull
Home Garden
Plants are often considered for calming aesthetics. Authentic greenery into your home will not only complement a nature-inspired interior design, but it will also purify your indoor air. It's like hitting two birds with one stone, right?
To summarize, warm and neutral colors, zen elements, multifunctional spaces, and a simplistic look will be the overall theme of 2022 interior design.