Colours are believed to be linked to our feelings and emotions. Different hues, tones, and shades evoke specific feelings and perceptions (unconsciously), influencing judgments, decisions, and behaviour. Therefore, choosing colour schemes based on your personality and desires is paramount to guarantee you'll feel comfortable and relaxed in your home or workplace.
Aside from colours, furniture, decorative pieces, lights, fixtures and other elements, all play an important role in the psyche of living space. Let's dive in one of the most popular and widely used colours, black.
Black - Neutral, Powerful, Sophisticated
Shade of black is the absence of colour. It is the go-to colour of all time in all aspects of life. Like in fashion, when you do not know what to wear you simply opt for black for a fail-safe choice. In interior design, black makes an excellent addition especially in the kitchen, living room, dining area and bathroom. It gives an effortlessly timeless appeal, elegant and powerful, that is ready to be enhanced with any accent colour.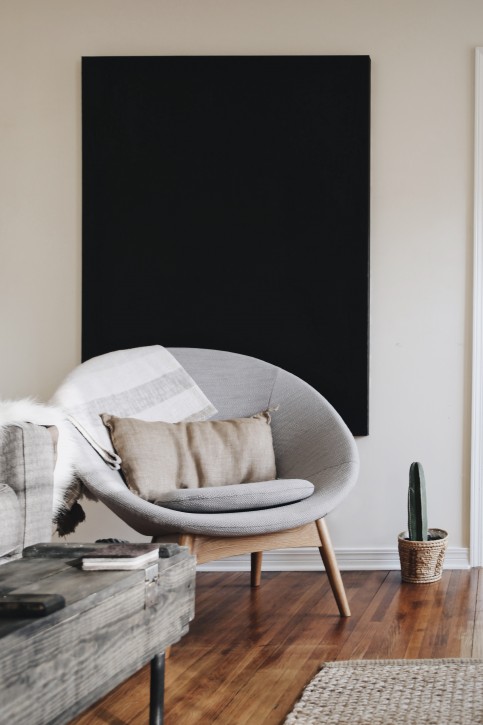 Black Wall Accent, Unsplash @avery klein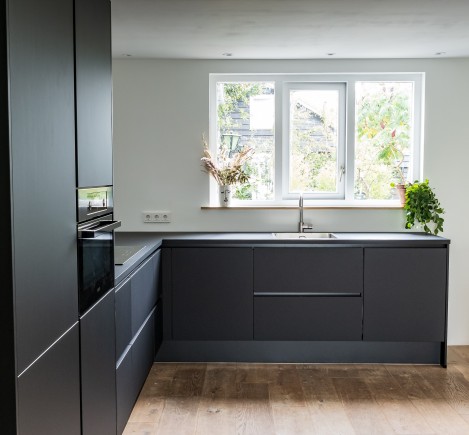 Black Modern Minimal Kitchen, Unsplash @Sven Brandsma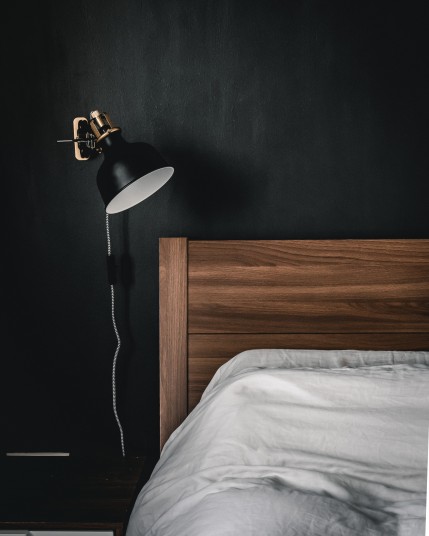 Scandinavian Inspired Bedroom, Unsplash @Scott Gummerson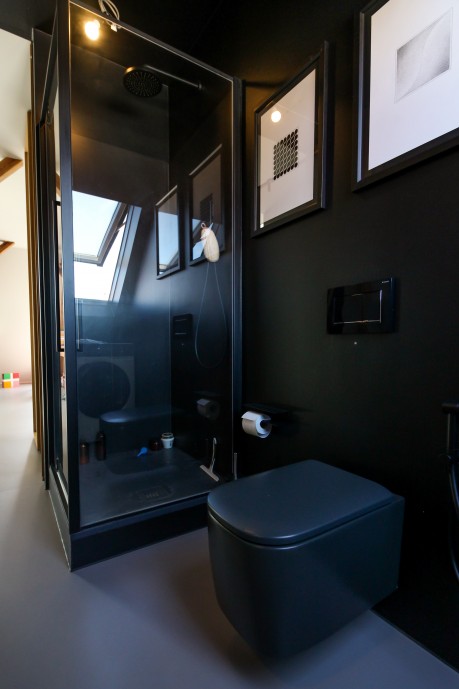 Black Bathroom, Unsplash @Beazy
Why Choose Black?
Creates a dramatic effect

Gives a thoughtful, magical appeal when used for decor items and accessories

It goes with everything
Black is a very versatile colour, it can be harmoniously combined with absolutely all other colours.
To help you achieve an air of sophistication and elegance to your space without overdoing black, consider Lemaar door hardware. Our range of black door handles stands out on its own.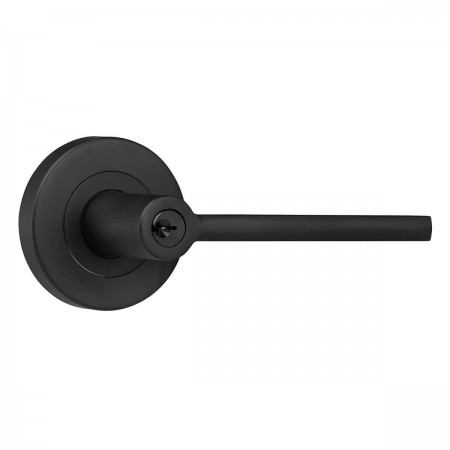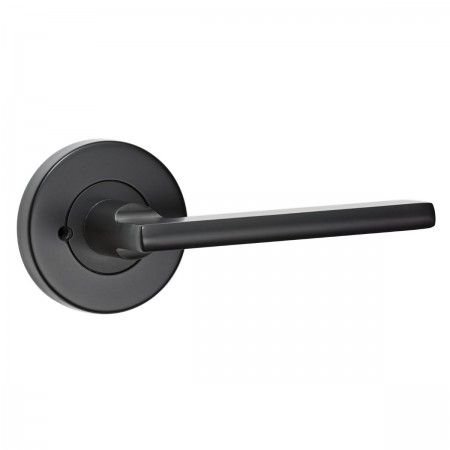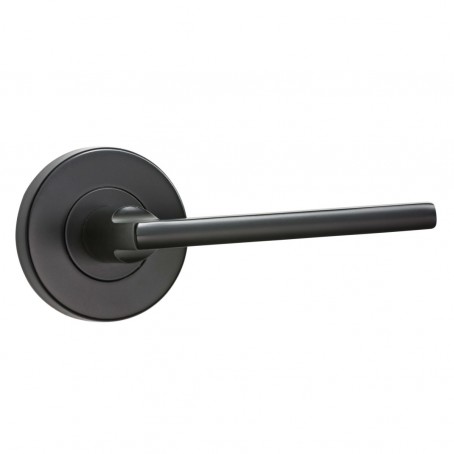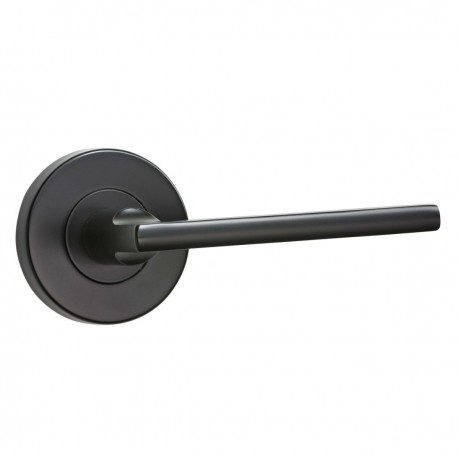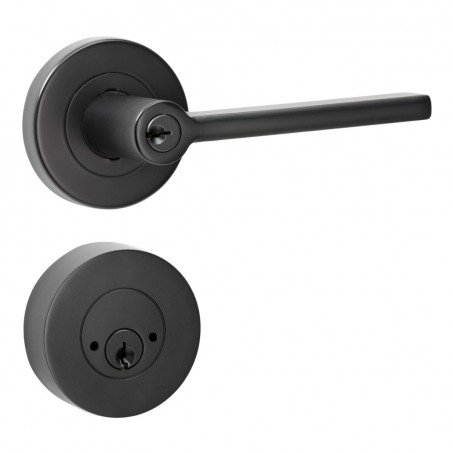 Lemaar door hardware is easy to install (it comes with an installation template) and backed up by a market-leading warranty.

Browse here for more Lemaar black door hardware
Black colour, as unique as it may seem, can be gloomy, yet can fill your space with thoughtful luxury. You need not paint your entire space black, a simple accent like door handles or door hardware, or a magnificent background can help you achieve an incredible effect.
Need more help?
If you can't find a solution here or answers that you're looking for, feel free to contact our customer service team via phone on 03) 9580 1630, or via email at customerservice@lemaar.com.au
For ideas and inspiration, click on the links below
10 home styling ideas and matching door handles