In the modern world, you no longer have to depend on traditional locks to keep every door and gate shut to keep your home secure. Currently, there are a number of digital locks, also referred to as smart locks, that can be chosen for a variety of functions and features.
With many people already understanding the benefits of owning a lock that uses digital technology, these digital locks are steadily gaining popularity among homeowners. As the Smart Home trend continues to grow, this may not come as a surprise.
What are digital locks?

In terms of how the lock works, digital locks are pretty much like regular locks. Unlike regular locks, which require a physical key to open them, digital locks can be opened with fingerprints, FOB keys, or pin codes instead of keys.
Some digital locks even come equipped with wi-fi connectivity, which allows them to connect with a compatible device, such as your smartphone. Essentially, this means you do not have to worry about forgetting your keys, or worse, losing them and worrying about the wrong person picking them up!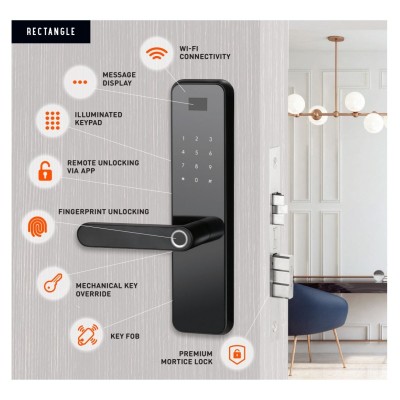 Smart Lock Range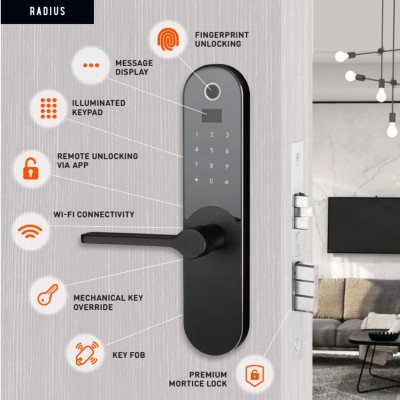 How reliable are digital locks?

Digital locks are more secure than traditional locks, but no lock is ever 100% secure. The key is to choose one from a reputable brand and to make sure it's installed right so it works.
Here are some reasons that can help you decide whether you should swap your traditional door locks for a digital version.
Ease of use
Keyless Entry
Enhanced home security
Manage to lock and unlock with an App
Easy installation - you can do it yourself
Durability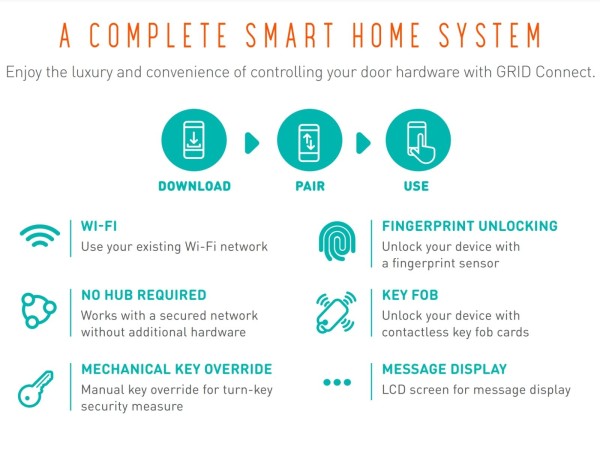 Additionally, digital locks give you much more control over who can enter and when. It is actually possible to not only set different keys for different users but also to set unique access codes for each person so that it belongs exclusively to that particular user.
Are you thinking of getting digital locks for your home in Australia?
Let Lemaar help you!
Lemaar Smart locks are a great option if you like staying at the forefront of technology and are interested in how they can keep your home safe 24/7.
Stylish and functional, this new range of digital locks offers exceptional value for Australian DIYers and Builders. A 'complete solution' across your home can be achieved by matching the Rectangle and Radius electronic locks with our Lemaar internal door handles and door hardware. The installation of both smart locks can be done by DIYers with a few tools and confidence, as well as by watching our installation video.
Quality you can Feel
Lemaar's door hardware is Australian-owned, is trusted by Tradies and we design all our products in Australia.
If you're in the trade and would like to connect with Lemaar's Commercial Projects Division, call our customer service team on 03 9580 1630 or email your door hardware plans to tradequotations@lemaar.com.au