It is important to consider several factors when purchasing door hardware for your newly installed door, or when replacing a door handle on your existing door. Before making a decision ask yourself first: what type of locking mechanism do I want/need?
In Australia, there are many types of locks available for residential and commercial properties, some of which are better suited to some applications than others. Here's a bit of insight into the most common types of locks we deal with and what each type offers. Please feel free to call or email us here at Lemaar, if you still have questions about the various lock types in everyday use. We are always happy to assist in any way that we can.
The Different Types of Locks
Mortice Lock

Deadbolt Lock

Night Latch

Rim Cylinder

All-in-One Locking System

Entrance sets

Security sets - entrance set plus deadbolt

Smart Lock
Mortice Lock
The mechanism of this type of lock sits flush within the door frame. It is designed in such a way that it can be easily disassembled for service and maintenance. This will allow the mechanism to be easily maintained and serviced in the future.
45mm Euro Cylinder Rollerbolt Mortice - Polished Stainless Steel
50mm Euro Cylinder Mortice - Chrome Plate
Deadbolt Lock
The deadbolt lock has a bolt that must be activated by a key or thumb turn and provides an additional layer of strength and security.
Ronda Double Cylinder Deadbolt - Polished Stainless Steel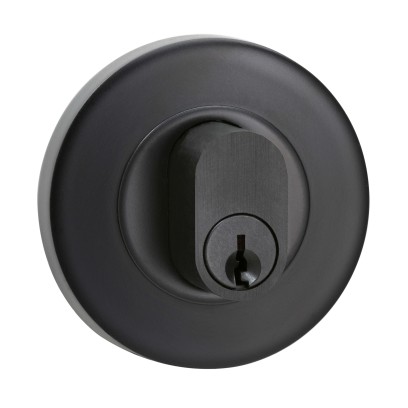 Round Double Cylinder Deadbolt - Black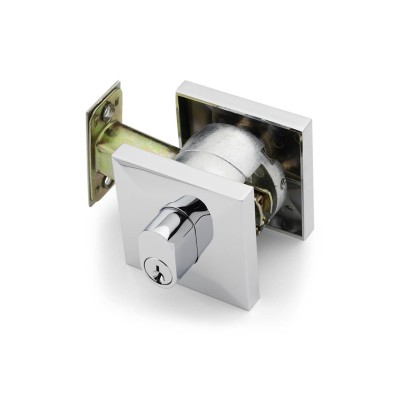 Square Double Cylinder Deadbolt - Chrome Plate
Night Latch
Night latches are placed higher on the door, at about shoulder height. This is so that they can automatically lock the door once it is closed when it is shut and locked. This locking mechanism secures the latch within the lock internally so that the external cylinder is rendered useless, offering an additional layer of security.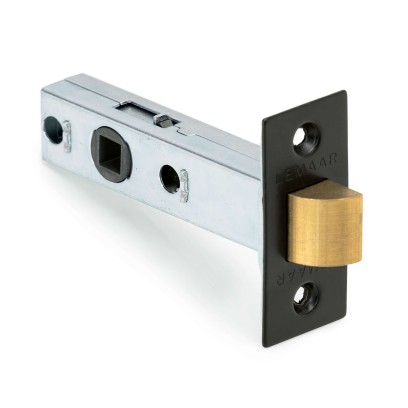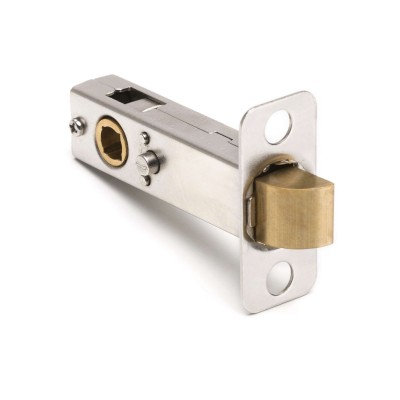 60mm Integral Privacy Latch - Chrome Plate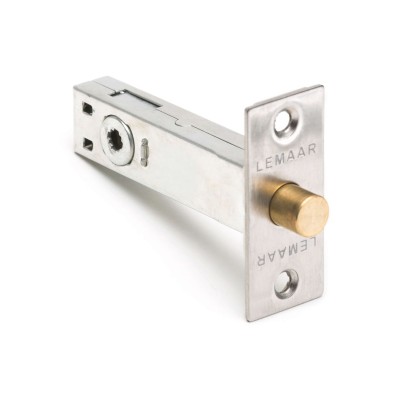 60mm Privacy Bolt - Satin Chrome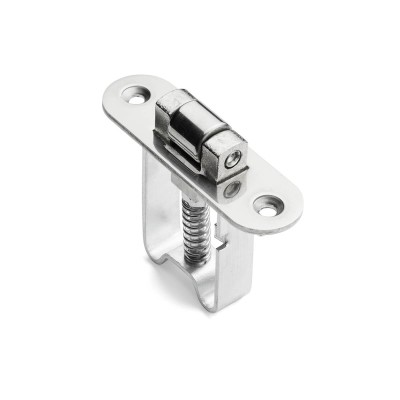 Adjustable Roller Latch - Polished Stainless Steel
Rim Cylinder
Rim cylinders are traditional pin tumbler locks that have a series of pins that are of varying lengths that are used to secure the lock in place as well as the ability to turn the pins once the correct key has been inserted.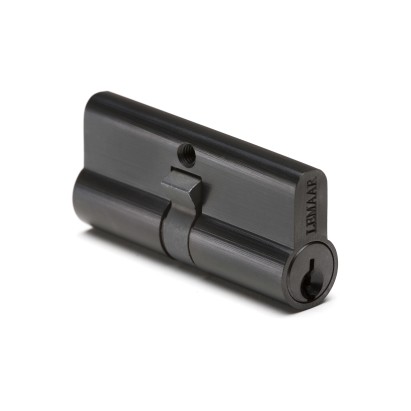 Double Euro Cylinder 70mm 6 Pin - Black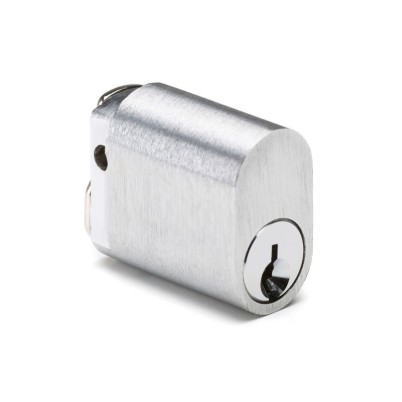 Oval Cylinder C4 6 Pin - Satin Chrome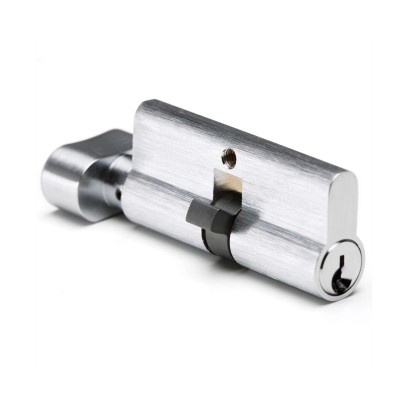 Single Euro Cylinder 70mm 6 Pin - Satin Chrome
All-in-One Locking System
Designed with three convenient functions, an all-in-one locking system performs all three functions simultaneously. When the handle is turned up, the cylinder lock engages and locks the door in conjunction with the handle.
Lemaar Entry Pro 3.0 - 3 in 1 Complete Solution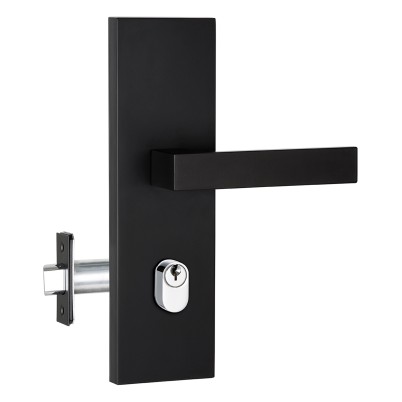 Smart Lock
Smart door locks can be controlled remotely by an authorized device that can send instructions to the smart lock on how to lock or unlock the door when it receives the instructions. In addition to using your phone (via an app), you can enter a pin code, use your fingerprint, or swipe a FOB key to open your door. Plus, Lemaar smart locks include two physical keys to open the door manually.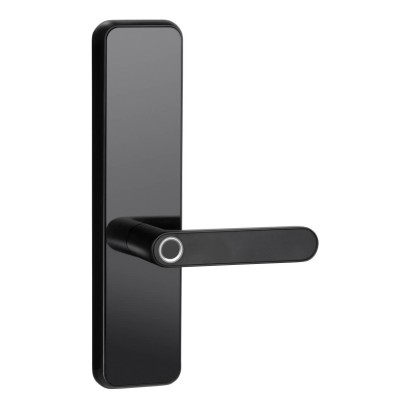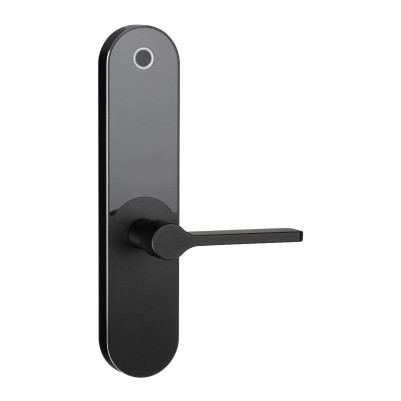 Radius Smart Lock Entry - Black
For a complete list of Lemaar door hardware, visit our website and browse through our product page.
If you're looking to improve the security of your home, then consider Lemaar door hardware. Lemaar is an Australian-owned door hardware group, and we design all products in Australia to meet the local demand for fashionable door hardware, quality, and security.
If you're a Builder or if you feel that you require more advice when it comes to choosing door locks please contact our customer service team at 03 95801630 or at customerservice@lemaar.com.au