White door handles
Front door and interior door handles
The rise in white interior design is growing in Australia. It's July and white door hardware is becoming a very strong trend that's here to stay.
This article highlights white door handles from Lemaar, and suggests a few interior design themes that suit white fixings.
White door hardware
Lemaar has recently introduced the Almeri complete solution of matching white front door handle, and white deadbolt, plus matching white interior door handles.
White front door handle - Almeri white entrance set

This stunning white door handle entrance set will make an impact. The Almeri is the latest white door handle by Lemaar and has a strong C4 pin cylinder.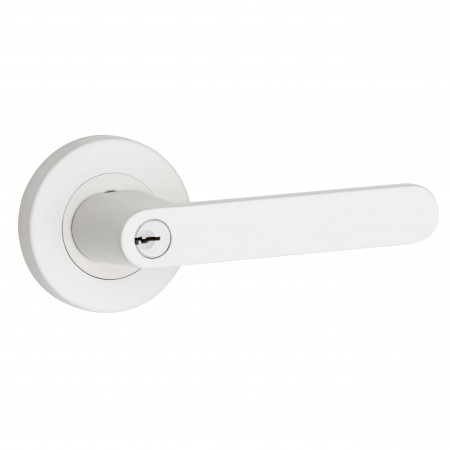 White deadbolt - combine this deadbolt with the front door handle entrance set for a strong security set
This white deadbolt matches the Almeri white front door handle, giving your family a secure front door.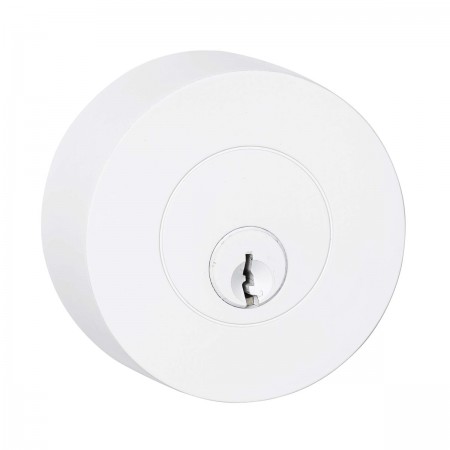 White interior door handle - Almeri white passage set
The Almeri passage set is a beautiful white door handle and matches the Almeri front door handle.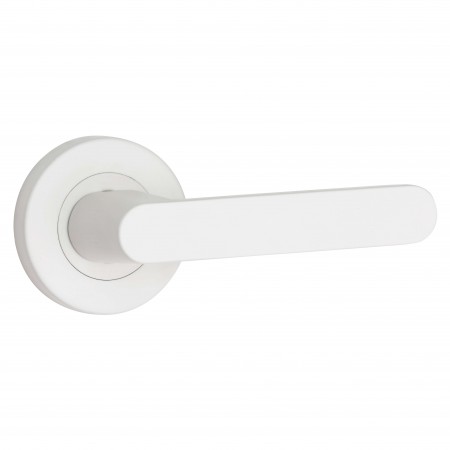 White bathroom door handle - Almeri white privacy set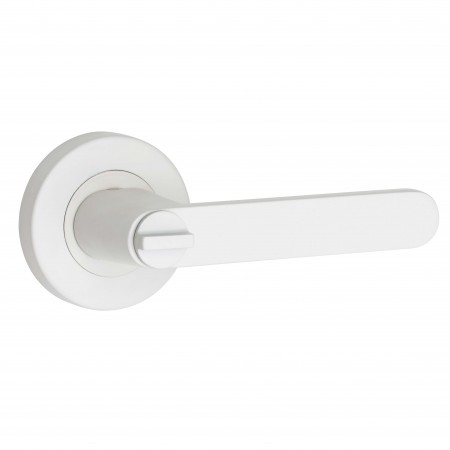 White hinges
Most internal doors are white, so why not use white hinges on all doors. To achieve a complete solution in white, choose this white hinge to match the Almeri range in white door handles.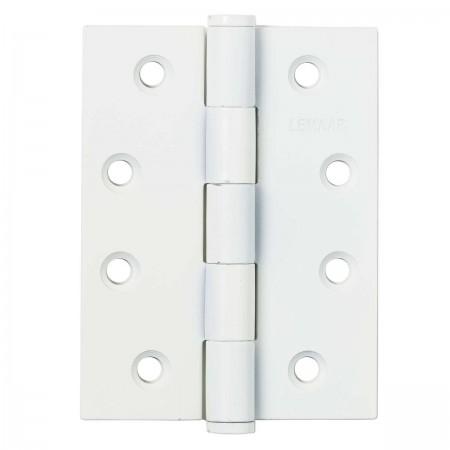 White door handle - Lemaar's complete solution
So, here's a great example of Lemaar's complete solution. This white range will suit many interior themes an styling. Here are a few ideas to get you started.
Minimalist styling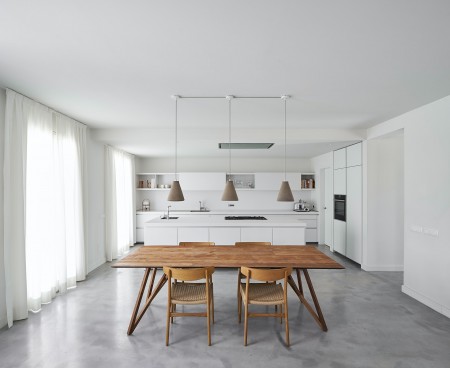 Coastal styling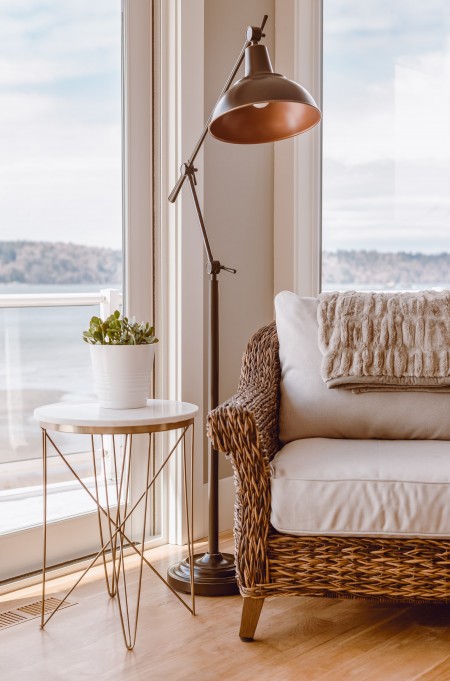 French Provincial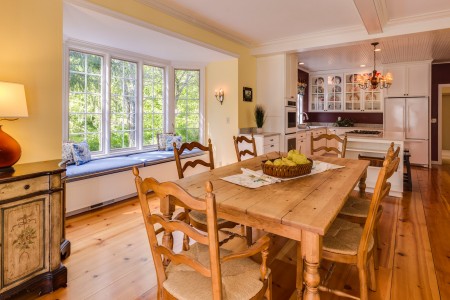 White door hardware solution
For a premium door hardware solution, check out Lemaaar's entire white door hardware range at this link, or use the product filter at this link to browse the range.