Home styling trends shift constantly, and Interior Designers who lead these trends are looking for functional and attractive solutions. Lockdowns have kept many of us stuck at home, and this extra time has led us to contemplate updates and inspired us to make the most of spaces for work, education, rest, and entertainment.
With that said, here are the three interior design styles you might want to consider throughout your home:
Eclectic Style
Eclectic interior design is a mix of vintage charm and contemporary accents. It features a diverse yet curated mix of unique aesthetics and functional characteristics. Eclectic decor brings together different prints, shapes, patterns, compositions, and other elements that you would normally not combine, to create an additional layer of interest.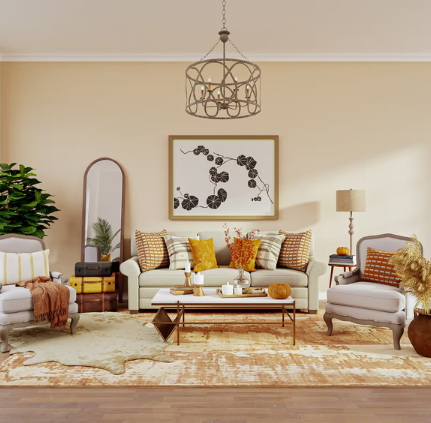 Eclectic Home, Unsplash @spacejoy
To pull off a successful eclectic interior design, do consider one go-to color which acts as a unifying factor, create a focal point, mix and match different materials together multiple times and find balance in scale and symmetry.
The Lemaar Almeri Brushed Brass range delivers a stunning feature to an eclectic theme. Brushed Brass is timeless while feeling contemporary.

Modern Style
Modern interior design is greatly admired because of its simple nature like the Nordic-inspired minimalist style. Typically, modern design refers to sleek, crisp lines, a simple color palette, and there are not many accessories involved. It puts emphasis on functional simplicity making a space an aesthetically inhabitable shell with technology for living in.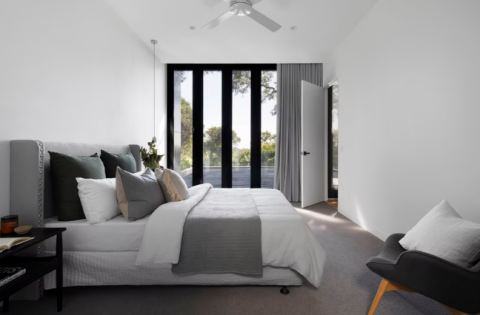 Smart House, Unsplash @R Architecture
Lemaar Almeri Privacy door handle in Brushed Brass offers a stylish design with a quality you can feel. Its Brushed Brass finish looks sleek, minimal, and gives an overall feeling of warmth and simplicity.

Minimalist Style
The Minimalist concept is simply defined by a sense of functionality and ultra-clean lines. Minimalist offers bare basics, free from distractions or clutter, and a generous introduction of natural light. The main mantra of minimalist design is "less is more" and "everything needs a place and reason" approach.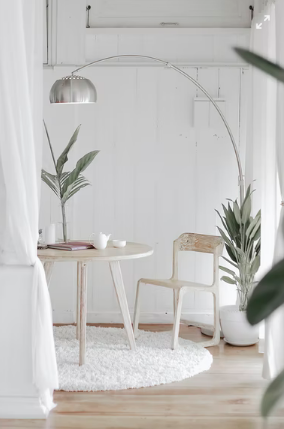 Minimalist interiors, Unsplash @Hutomo Abrianto
Lemaar Almeri Entrance Set and Double Cylinder Deadbolt in Brushed Brass oozes quality, and a minimalist and classic feel. Brushed Brass door hardware will fit a minimalist interior design theme, especially when complemented with other Brushed Brass features in the kitchen, tapware or furniture.
Round Flat Double Cylinder Deadbolt
When choosing an interior design for your home, consider a comfortable and timeless style you'll forever be proud of. Brushed Brass offers this, by bringing a blend of classic and sophistication, that can be achieved with door hardware, tapware and feature pieces.

Love Brushed Brass? Here's some further reading
Brushed Brass door handles and interior styling to suit
https://www.lemaar.com.au/articles/brushed-brass-door-handles-and-interior-styling-to-suit/
Ten home styling themes and door handles to suit
https://www.lemaar.com.au/articles/decor-styles-and-door-handles/
Brushed Brass door hardware trend
https://www.lemaar.com.au/articles/brushed-brass-trend/

Need more help?
Feel free to contact our customer service team via phone on 03) 9580 1630, or email at customerservice@lemaar.com.au. We're here to help you find the right solutions for your new home or renovation.