Eighty percent of Australians live in a coastal zone and of those six percent live within three kilometers of the sea. Proximity to the coastline presents challenges with the choice of exteriors of buildings. Therefore door handles for residential and commercial builds in coastal areas should be marine grade to withstand the harsh salt air elements.
Australian-owned and designed, all Lemaar door pulls are manufactured with 316 stainless steel and suitable for seaside buildings.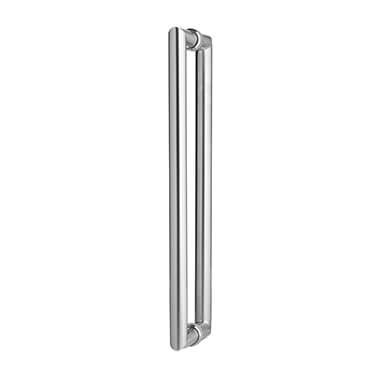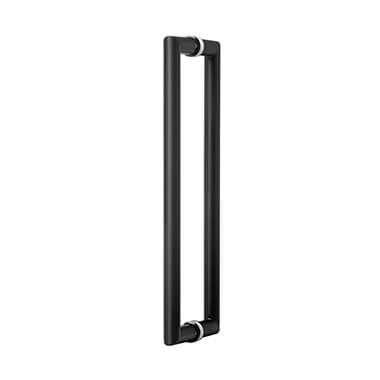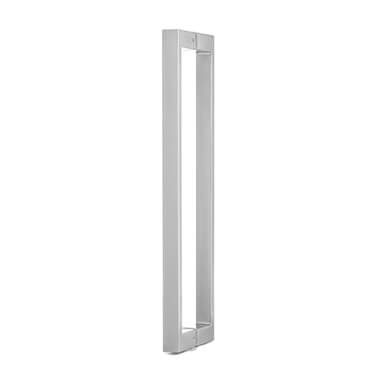 Click this link to view the Lemaar 304 stainless steel door pull range
Entrance sets, door pulls or security sets that are installed to exteriors of buildings in coastal areas should be regularly maintained with a simple wash down with soapy water.

Click this link to see Lemaar's maintenance page.