Choosing the right colour and design in door handles is important to compliment the overall theme of your home. Door hardware is something that can be overlooked when giving our homes a face lift.
To help you find the right door handle, here are a few tips you can consider:

Style of your Home
Door handles may be a small element, however these fittings can impact your house's overall appeal. Always take into account the theme you want to achieve - room by room, throughout your home.

Handle, knob, or door pull?
Think about your needs and your home's overall decor. Levers, door pulls or knobs are easy to open, making a good choice if you have children or elderly people in the home.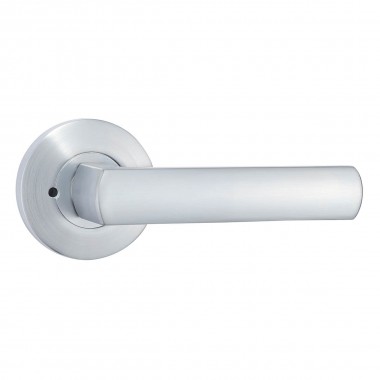 Lever - Palma Privacy Set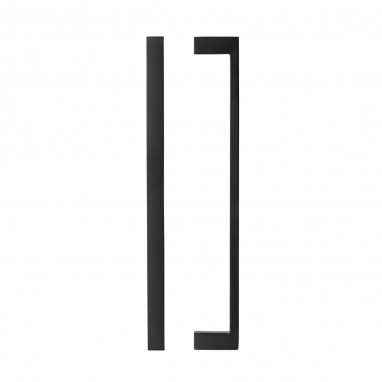 Door Pull - Rectangle Back to Back Door Pull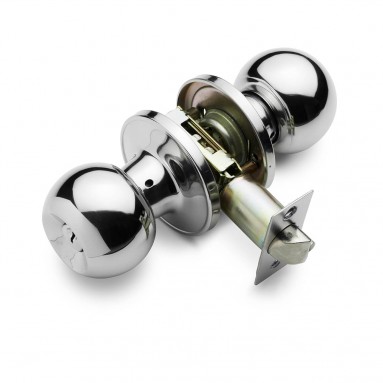 Door Knob - Neon Entrance Set
Material
Apart from looking for the right style and door handle colour, it's also important to quality of door hardware. Lemaar door handles are constructed from either nickel or stainless steel, and all have a quality you can feel.
Specialist door handles
Lemaar door hardware offers a DDA compliant range and a Fire-rated range in door handles. To see these ranges click on the below links and use the filter to browse the range.

DDA compliant door handles https://www.lemaar.com.au/products/search/ddacompliant:yes/
Fire-rated door handles https://www.lemaar.com.au/products/search/firerated:yes/
Warranty
It is important to look for door hardware that offers a strong warranty. Lemaar has a market-leading warranty across our range. Visit the Lemaar warranty page for more information.
See more articles at the below link to help you choose the right door handles.
https://www.lemaar.com.au/articles/
Door handles by Lemaar
Lemaar makes it easy to choose matching door hardware products so you achieve a complete solution right across your home or project. Our range includes the latest colours and finishes including white and brushed brass door handles, plus fire rated, 316 marine grade stainless steel and DDA compliant door hardware. We continually introduce new door handles, to meet the demand of what customers are looking for, to fit within their home interior design style. These styles need matching fittings such as door hardware, to match feature pieces and fixings such as tapware. This is why in 2022 we introduced new white, stainless steel and brushed brass door handles. Our aim is for door hardware to be easy, easy to choose with a complete solution with matching entry, passage and privacy handles, and door handles designed for easy installation and efficient installation for Builders. We stand by our products and offer a strong warranty, and we also recommend regular maintenance, please refer to our maintenance page on this site. For inspiration, please check out our inspiration page where you can see moodboards, videos and images of our range in lifestyle images. You can use the product filter on the Products page to sort by door handle type and colour. Australian owned and designed, Lemaar offers artistry in door furniture. If you're a Builder you can connect with our Commercial Projects team or email your plans to tradequotations@lemaar.com.au