After years of stainless steel and chrome dominating home themes with fitting and fixtures, the trend is now swinging towards warmer and softer shades, including Brushed Brass. With everything that's been going on in the world, people have wanted their homes to feel warmer and more relaxing.
Brushed Brass is coming back and can be seen in the latest designs in plumbing, fixtures, kitchens and feature pieces.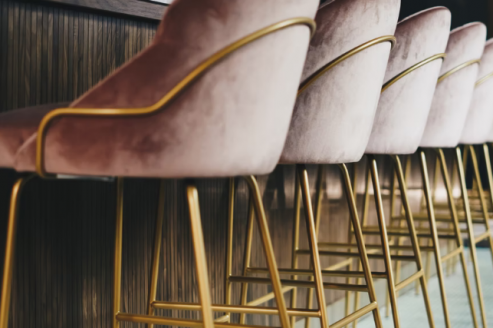 Chairs, Unsplash Ambitious Creative Co. - Rick Barrett
Contemporary furniture design combined with brushed brass finish provides a stunning visual effect, bringing a new dimension to minimal furniture pieces.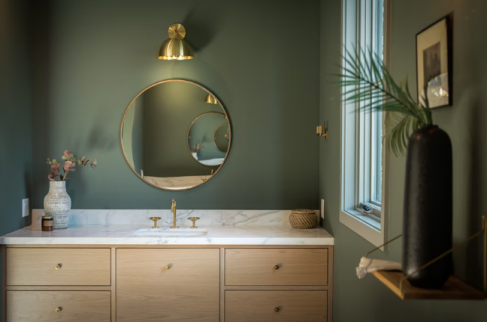 Bathroom fixtures, Unsplash Watermark Designs
Lights mixed with brushed brass accents create a reflective glow and warm radiance into any modern home.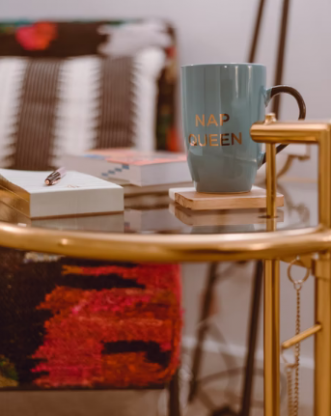 Table, Unsplash Tina Witherspoon
Brushed brass, when combined with neutral materials, provides stunning visual effects.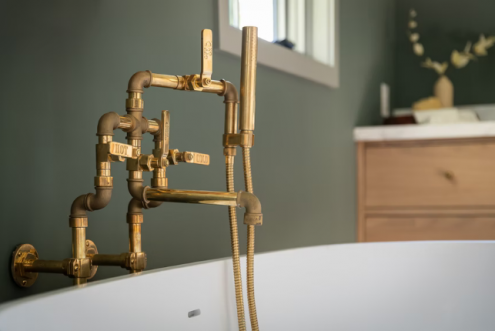 Faucet, Unsplash Watermark Designs
Brushed brass taps look awesome in a traditional bathroom.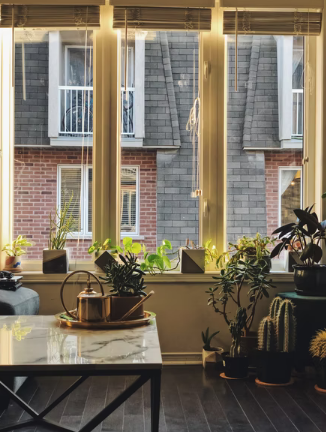 Room accent, Unsplash Jane Palash
Add a dramatic appearance to your space by having a brushed brass accent.


Brushed Brass Door Handles - Architecturally designed, with a quality you can feel.
Lemaar keeps in front of global trends coming out of Europe and North America and has introduced the Ameri Brushed Brass door handle range. The Lemaar Almeri Brushed Brass range is available as a complete solution with matching Entrance, Passage and Privacy door handles, plus a Flat Deadbolt. This matching range allows you to achieve the same look throughout your home. The Almeri range is architecturally designed and constructed with a quality you can feel.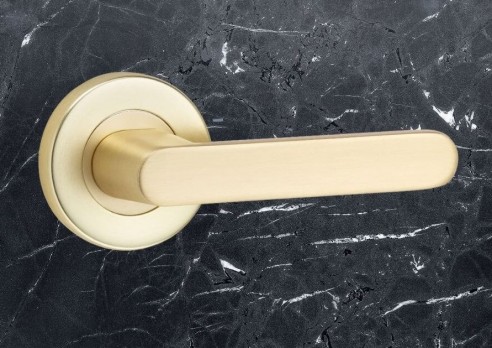 Almeri Passage Set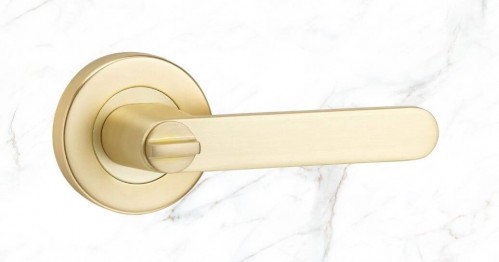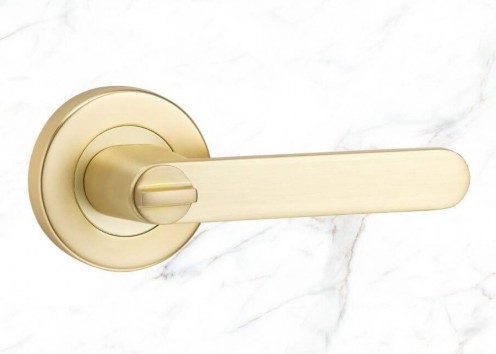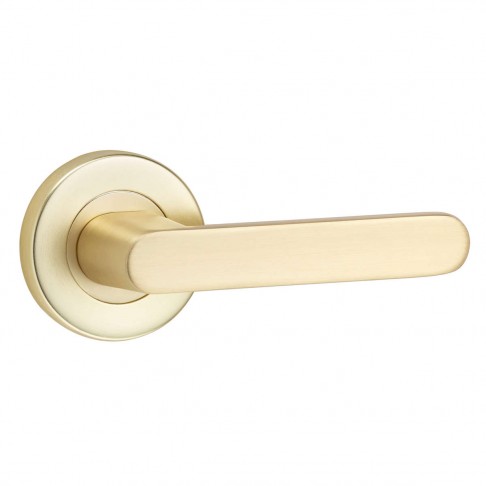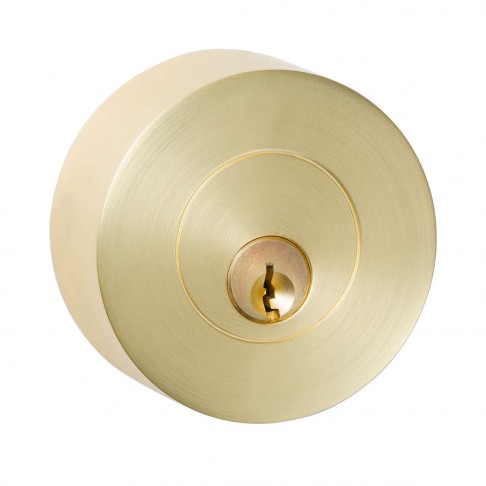 Round Flat Double Cylinder Deadbolt


Choosing Brushed Brass to fit your home's style
There is magic and warmth to Brushed Brass that'll surely make this classic trend last for quite a while longer. If you're planning to do an upgrade on your home door hardware, Lemaar Almeri is a great style to consider. The Almeri Brushed Brass door handle range is backed up by a market-leading warranty and is easy to install, see the installation template that comes with the product.


Further reading regarding Brushed Brass door handles
Brushed Brass door handles and interior styling to suit
https://www.lemaar.com.au/articles/brushed-brass-door-handles-and-interior-styling-to-suit/
Brushed Brass door hardware trend
https://www.lemaar.com.au/articles/brushed-brass-trend/
Ten home styling themes and door handles to suit
https://www.lemaar.com.au/articles/decor-styles-and-door-handles/
Need more help?
If you can't find a solution here or answers that you're looking for, feel free to contact our customer service team via phone on 03) 9580 1630, or via email at customerservice@lemaar.com.au